10 September Events in Central Ohio!
In Central Ohio, summer ending does NOT mean the end of great events in the area. In fact, this September, there are tons of events going on in the area that you won't want to miss.
When: Friday, September 1st – Saturday, September 2nd from 2:00-11:00 PM
Where: MAPFRE Stadium; 1 Black & Gold Blvd, Columbus, OH 43211
Admission: $50-$95 (Get tickets here!)
What: The lineup is absolutely incredible! Featuring: Travis Scott, Diplo, Lil Yachty, Oliver Heldens, SuperDuperKyle, Getter, Malaa, Playboi Carti, Cashmere Cat, Goldlink, and MORE!
Last year, the festival was headlined by Chance the Rapper and over 20,000 people attended. It received accolades on its "well-balanced bill" which included Rae Sremmurd, Young Thug, Dillon Francis, RL Grime and 40 additional acts.
"Breakaway in 2016 exceeded our expectations and we felt it was only fitting to bring it back to MAPFRE Stadium (where the event was birthed in 2013)," said Zach Ruben, co-founder of Prime Social Group. "This allows for enhanced amenities including easy parking, quality restroom facilities and on-brand food and beverage options. The options for production enhancements are almost limitless as well."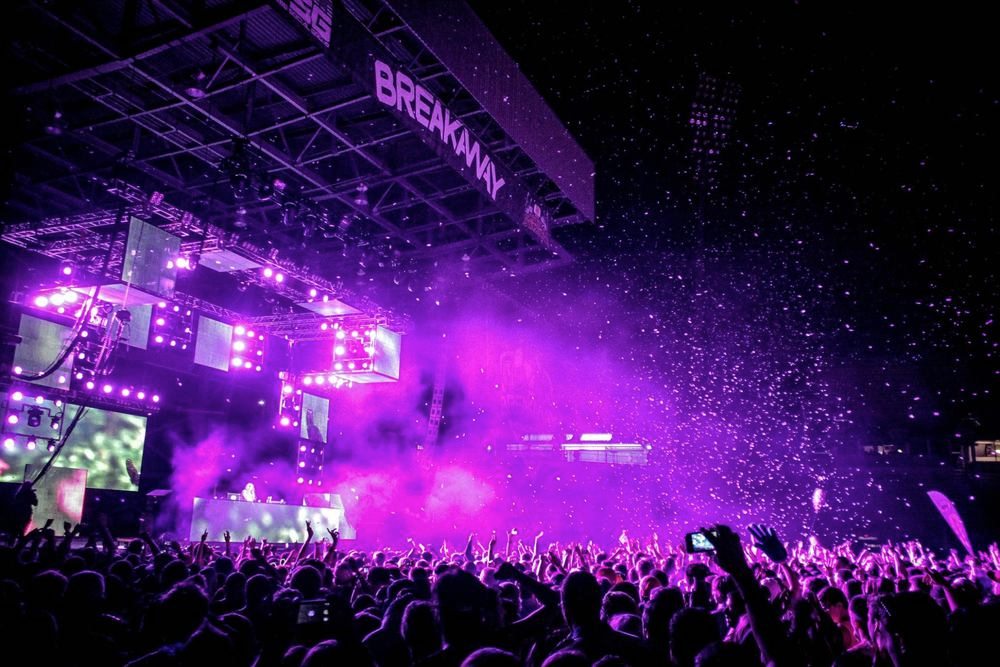 When: Friday, September 1st – Monday, September 4th
Where: Goodale Blvd at High Street, Columbus, OH 43215
Admission: $5 Adults, $4 Seniors, Kids Under 12 are FREE
What: Experience the culture and ancestry of Greece at the 45th annual Greek Festival! This festival began as a dinner dance and has now expanded into a four day celebration. The perfect activity to attend this Labor Day Weekend.
When: Thursday, September 7th from 730PM-1130PM
Where: Nationwide Arena; 200 W Nationwide Blvd, Columbus, Ohio 43215
What: During a surprise performance tonight at Nashville's historic Ryman Auditorium, Tim McGraw and Faith Hill announced Soul2Soul – The World Tour 2017. The 65-city tour celebrates the 10th anniversary of the Soul2Soul II tour, the highest-grossing country music tour of all time as well as the first time Faith Hill has toured since 2007. The tour stops at Nationwide Arena on September 7, 2017 – a lucky 17 years after the original Soul 2 Soul Tour opened the new venue over two nights in the year 2000.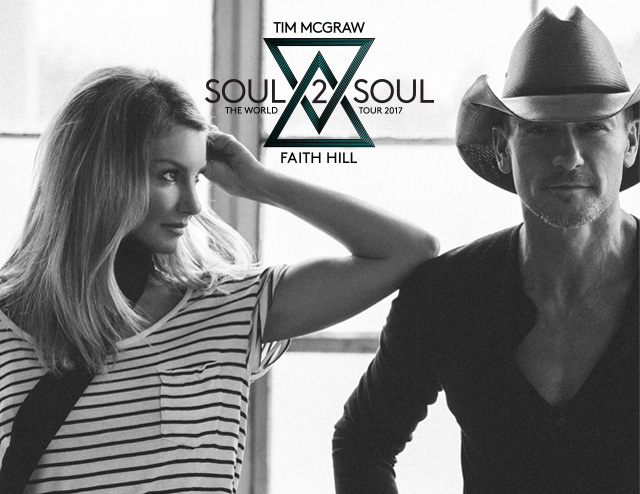 When: Saturday, September 9th at 7:30PM
Where: Ohio Stadium; 411 Woody Hayes Drive, Columbus, OH 43210
What: Dust off your buckeyes, gear up your Scarlet & Grey pride and cheer on your favorite football team!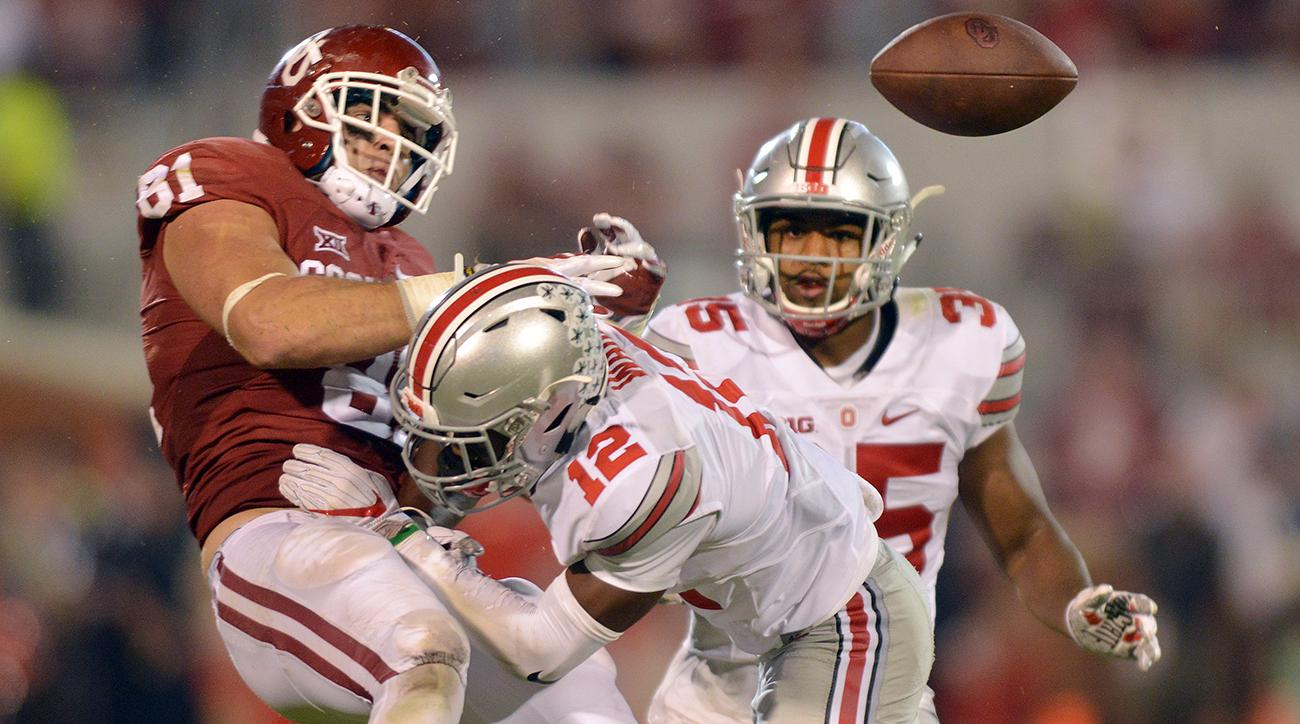 When: Friday, September 15th - Sunday, September 17th
Where: Ohio History Center's Ohio Village
What: The pages of Country Living magazine come to life! More than 200 vendors from 30 states converge on the Ohio Village for a weekend full of the best shopping around, cooking and crafting demonstrations, music and great food. Shop till you drop for antiques, handmade, vintage, fashion, art, home décor and so much more.

When: Sunday, September 17th at 8:00 AM
Where: Market Square; New Albany, Ohio 43054
Admission: Register Here!
What: The 13th annual New Albany Walking Classic featuring a 5 mile distance will be held on Sunday, September 17, 2017 beginning at 8:00 am on Market Street extension in downtown New Albany, Ohio. Organized by the New Albany Walking Club, and Healthy New Albany, the Walking Classic is the largest walking-only race in the United States drawing walkers of Olympic caliber as well as recreational walkers whose goal is to walk for health.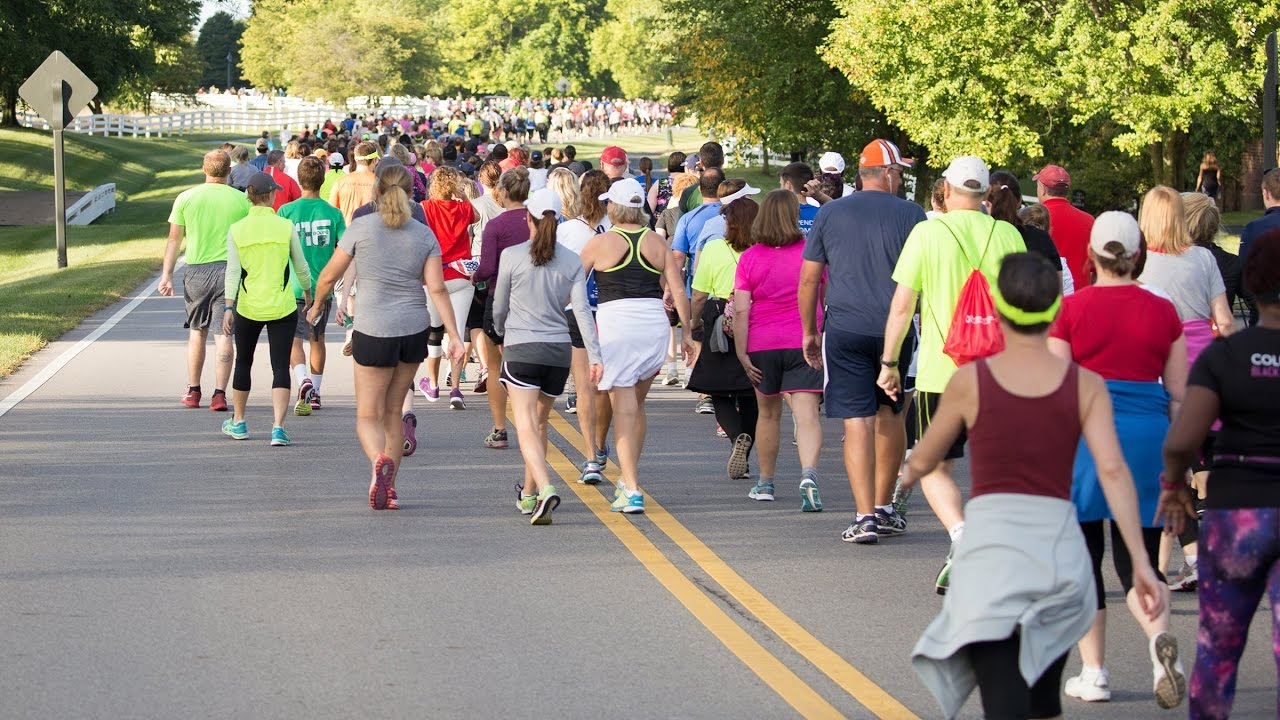 When: Wednesday, September 20th from 8:00 PM-11:30 PM
Where: Schottenstein Center; 555 Borror Drive, Columbus, OH 43210
What: Grammy Award winner and world-renowned, multi-platinum selling singer/ songwriter/producer/director/musician, Bruno Mars, revealed details behind his massive upcoming global headline tour – The 24K Magic World Tour. The 24K Magic World Tour celebrates Mars' new album, 24K Magic. The 24K Magic World Tour marks Mars' first full-length tour since 2013's hugely successful Moonshine Jungle World Tour, an international blockbuster that sold 2 million tickets worldwide across 155 sold-out dates.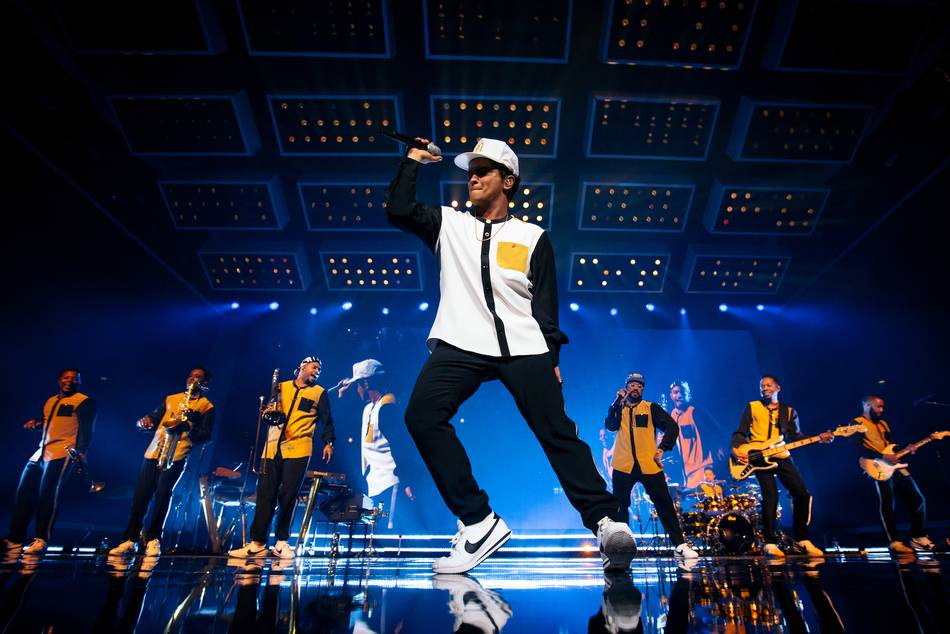 When: Friday, September 22nd – Sunday, September 24th [Friday 5PM-12AM, Saturday 12PM-12AM, Sunday12PM-8PM]
Where: Ohio Expo Center [717 E 17th Avenue, Columbus, OH 43211]
Admission: Free
What: Columbus Oktoberfest 2017 is September 22-24 at the Ohio Expo Center. Held on the grounds of the Ohio Expo Center, this fun festival enjoys 100,000 square feet of covered open air pavilions that let you enjoy the event in any weather! Bring the kids to the Kinderrplatz and enjoy a few biers with the adults while you soak in the German music, dancing, snacks and shops.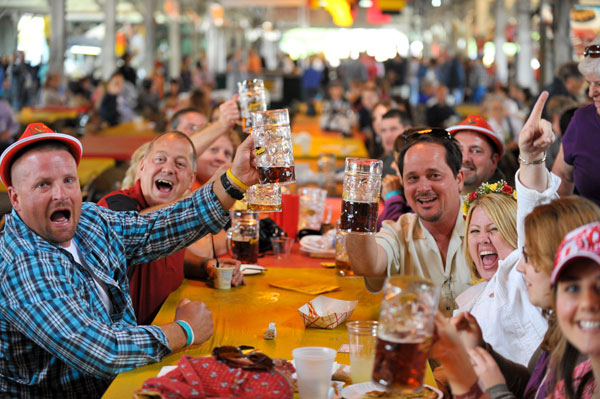 When: Sunday, September 24th at 10:00 AM - 5:00 PM
Where: The Wexner Home; 4584 Reynoldsburg-New Albany Rd, New Albany, OH 43054
Admission: Adults: $30, Children: $7
What: The New Albany Classic Invitational Grand Prix and Family Day is a unique day-long event featuring a myriad of family-focused activities including a USEF/FEI-sanctioned equestrian event featuring Olympic-caliber athletes competing for $125,000 in prize money, a concert featuring top pop touring acts from around the world and a large-scale carnival atmosphere including rides, sports experiences, hands-on art activities, musical and dance entertainment, car displays, food trucks and farm tours.
The opening ceremonies launch at noon followed by the Grand Prix competition at 12:30 p.m. The event will conclude with the celebratory Concert at The Classic, featuring Nick Jonas, beginning at 3:30 p.m. Family day activities and food trucks will be present throughout the entirety of The Classic through 5 p.m.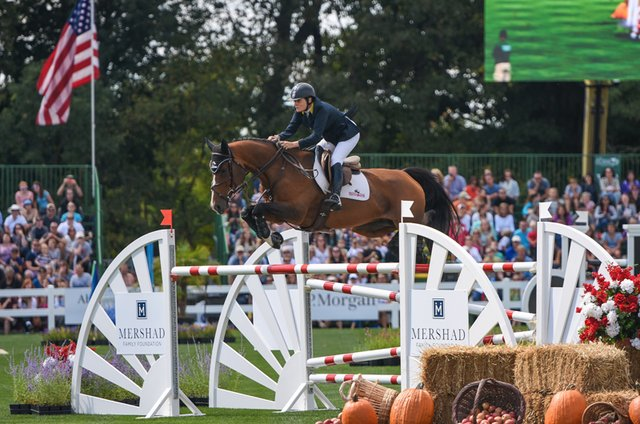 When: Friday, September 29th – Saturday, September 30th [Friday 6PM-10PM, Saturday 2PM-10PM]
Where: North Market [59 Spruce Street, Columbus, OH 43215]
Admission: Free – Food & Drink Tokens Available For Purchase
What: The North Market Development Authority and The Festival for Good have partnered this year to bring The North Market Festival for Good to life. This outdoor festival will take place at the historic North Market and will feature over 25 local social enterprises, entertainment, beverages from Ohio breweries, distilleries and wineries and food from North Market merchants. Proceeds from this event benefit the North Market Development Authority and The Festival for Good.