10 Elegant Design Tips for Thrifty Homeowners
Wouldn't it be nice to have the ability to refresh the look and aura of your home with each changing season? Not to mention the exciting (but expensive) task of keeping up with the Pantone color of the new year and the seasonal shopping-spree for new furniture, rugs, carpets, and home decors to match with the new theme.

Truth be told, not everyone has enough funds, time, or predisposition to go through with constant home rearrangements. So, how can a homeowner, a thrifty one at that, make their home look tasteful without breaking the bank? Here are ten simple (yet elegant!) design tips to help you out!
Classics Are Your Go-To
Elegance is usually associated with a neutral palette, so choose neutral colors for your fixtures, floors, and furniture. By doing so, you're creating a blank canvass to which you can add bold colors to complete your desired look.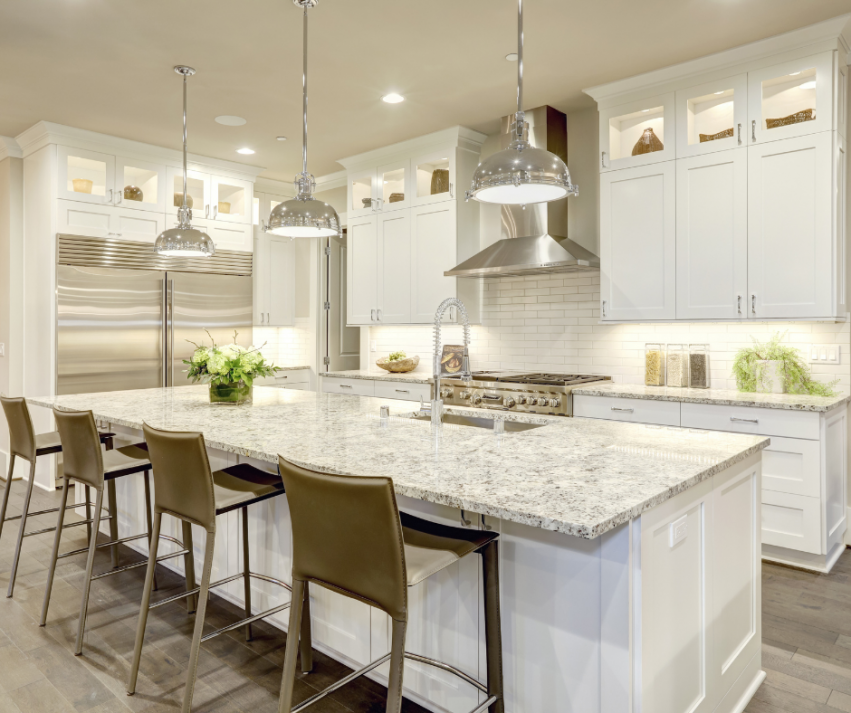 Light It Up
Good lighting is an inexpensive way to project elegance, and replacing your light fixtures should be at the top of your home design checklist. Find the perfect light fixture by going through seasonal sales and thrift shops and get big discounts and savings!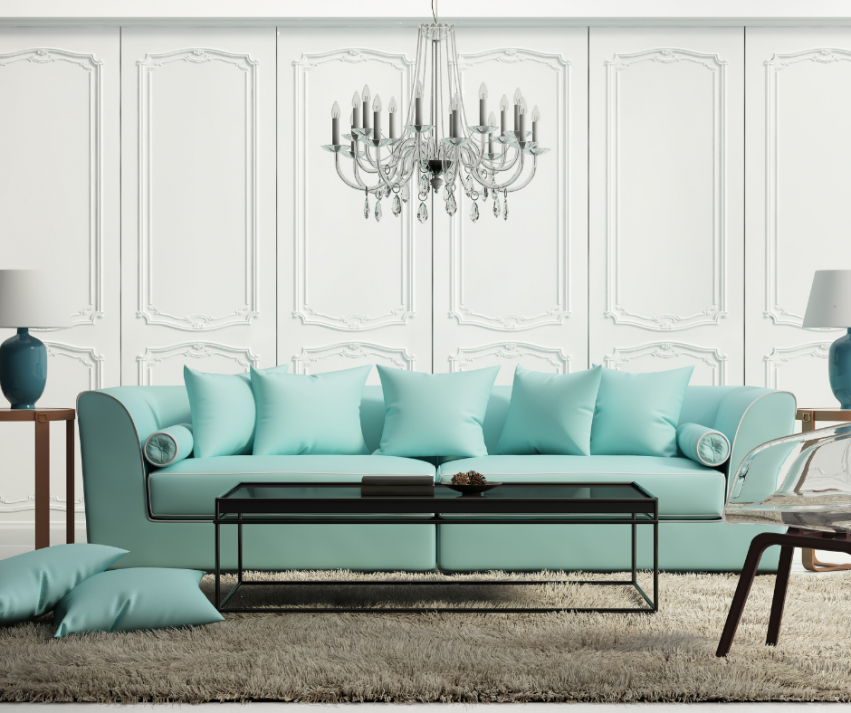 A Higher Ceiling Is Always Good
Raise your ceiling-- and no, we don't mean it literally! Create an illusion of height by making sure to hang your curtains as high as possible as floor-to-ceilings open the room up, and this makes the room look more elegant.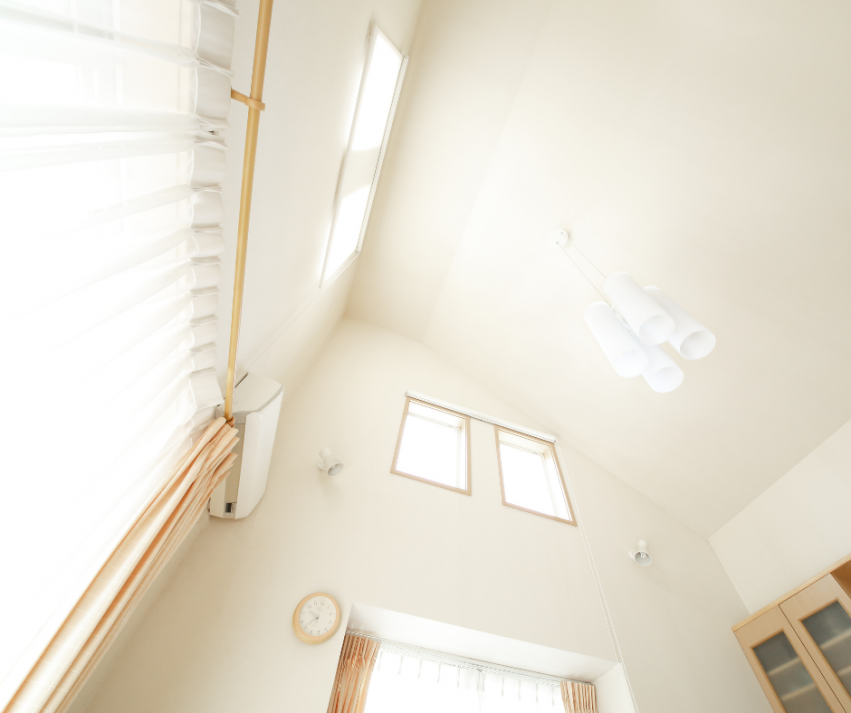 Give It A Fresh Coat
There's no doubt that a fresh coat of paint can magically create an elegant space, but if you have the chance to choose which color to put, make sure to go something soft and understate or dramatic and bold. Going with either of these two options will add instant elegance affordably.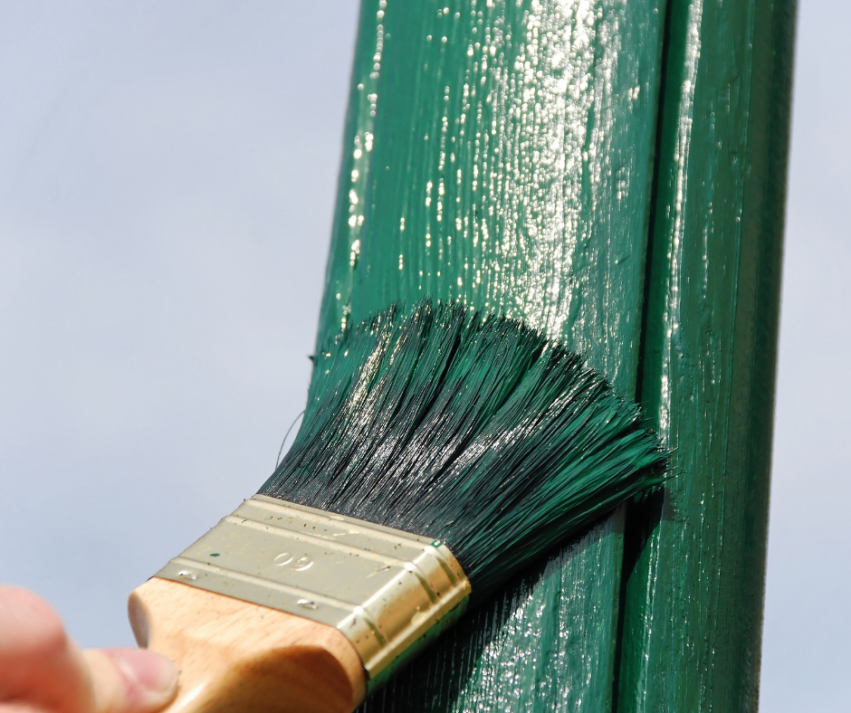 Accessories Add Interest
Revamp without breaking the bank by accessorizing your home. Go for gold frames and mirrors, but make sure not to overdo it if you don't want to take it to an overwhelming level.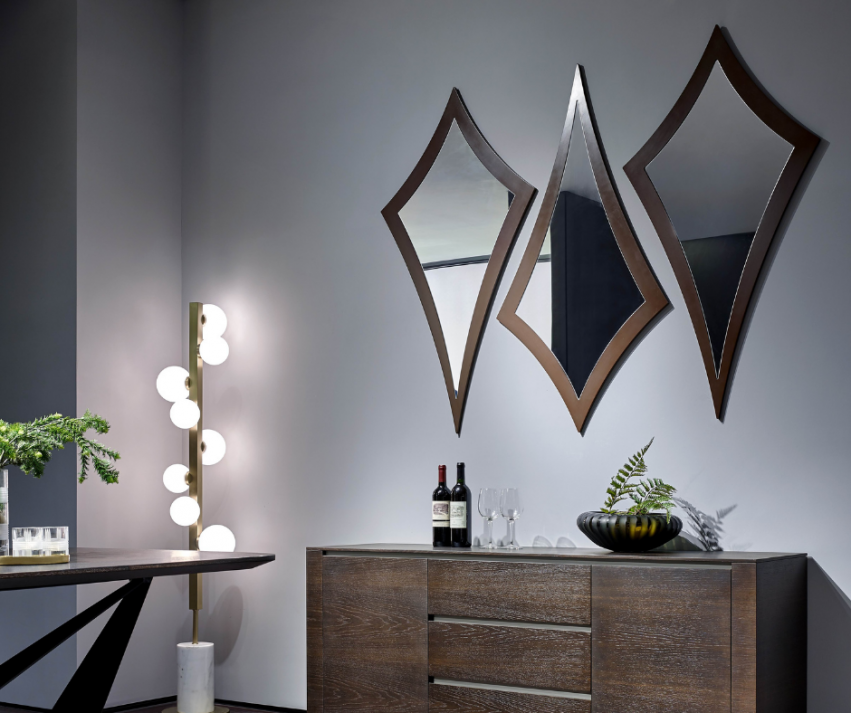 Less Is Best
Less is more, as they always say, and this applies to creating an elegant look, too! Use beautiful but functional items for your home and chuck them out when it no longer serves their purpose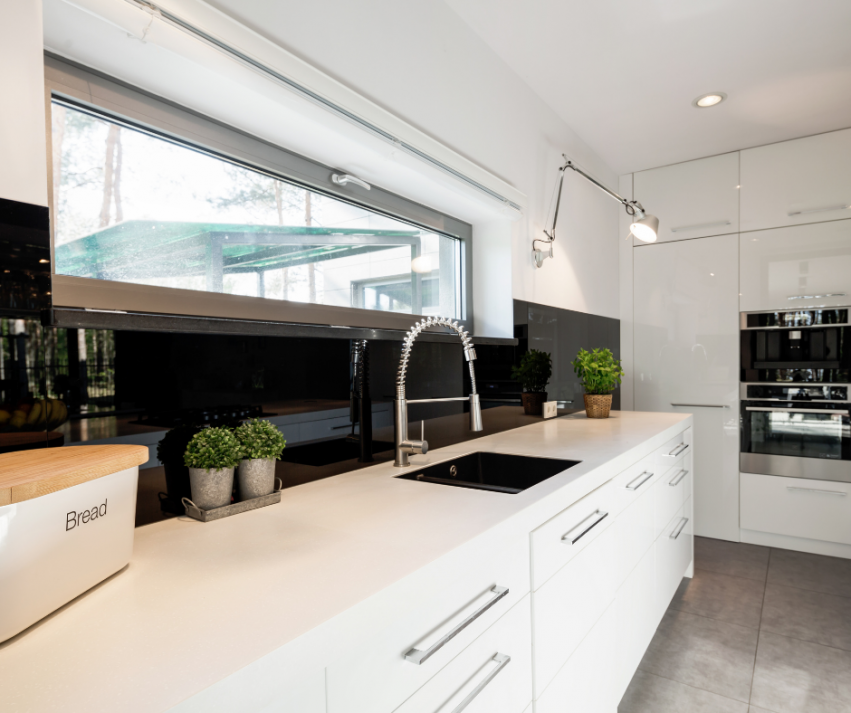 Antiques Are Welcome
Antiques are classics, and using them as decors can bring elegance to any room. Search for hidden treasures at thrift shops and antique stores, or rummage through online bidding platforms for the perfect pieces. Who knows what else you'll find while you're on the hunt!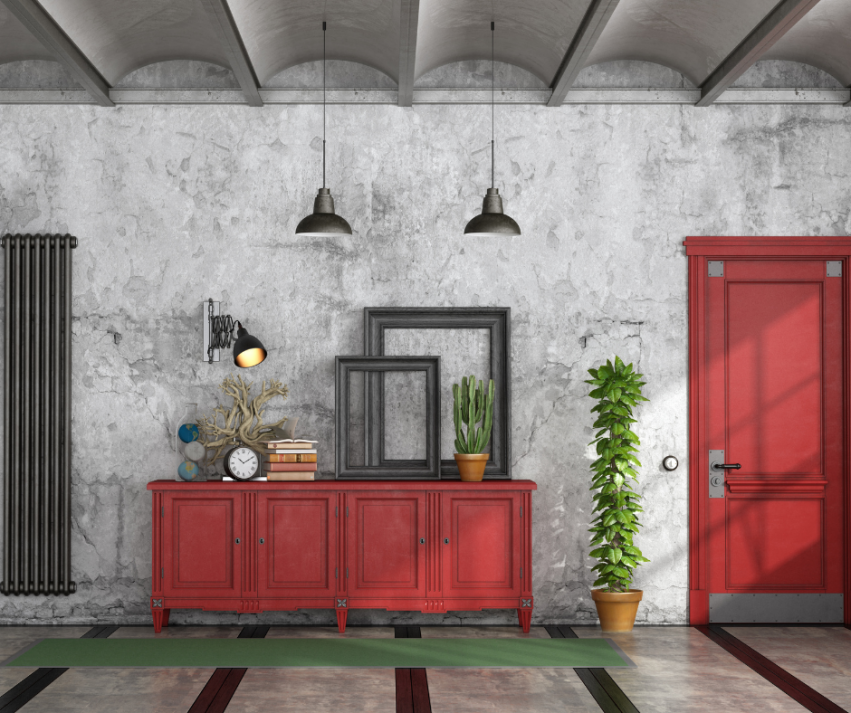 "Treat" Your Windows Right
Leaving your windows untreated is a bad idea, as it will make your house look unfinished and neglected. Complete the look affordably by getting some curtains with elegant materials like linen, cotton, and natural silk. We bet you your home will look and feel like a million dollars!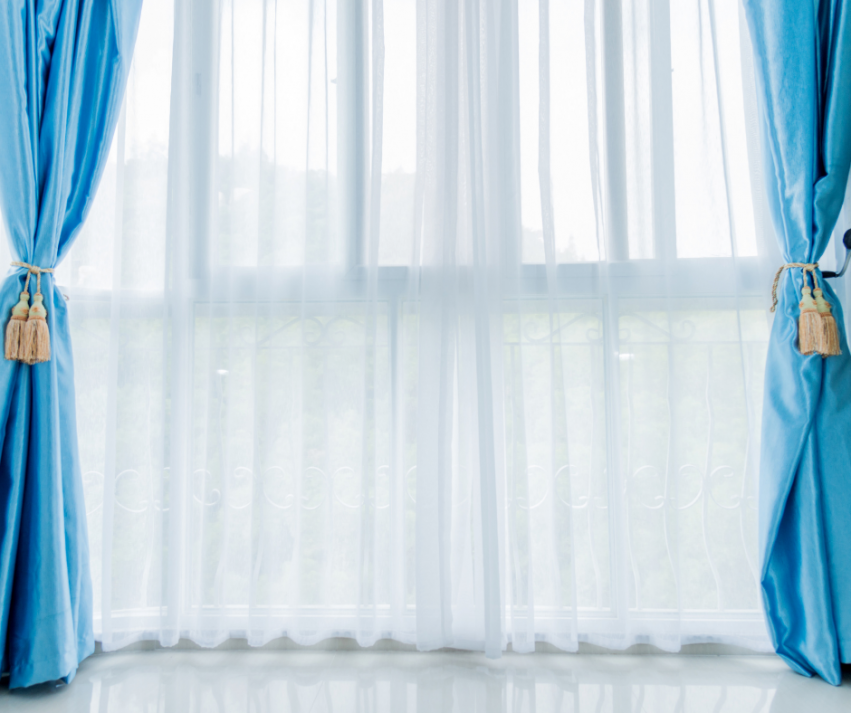 Keep The Outside Neat and Tidy
Interior without realizing that the first thing a visitor or passerby sees is the home's exteriors. Keep your home's exterior neat and tidy and complement your house theme-- trim your grass, maintain your plants, and clean up your front yard regularly!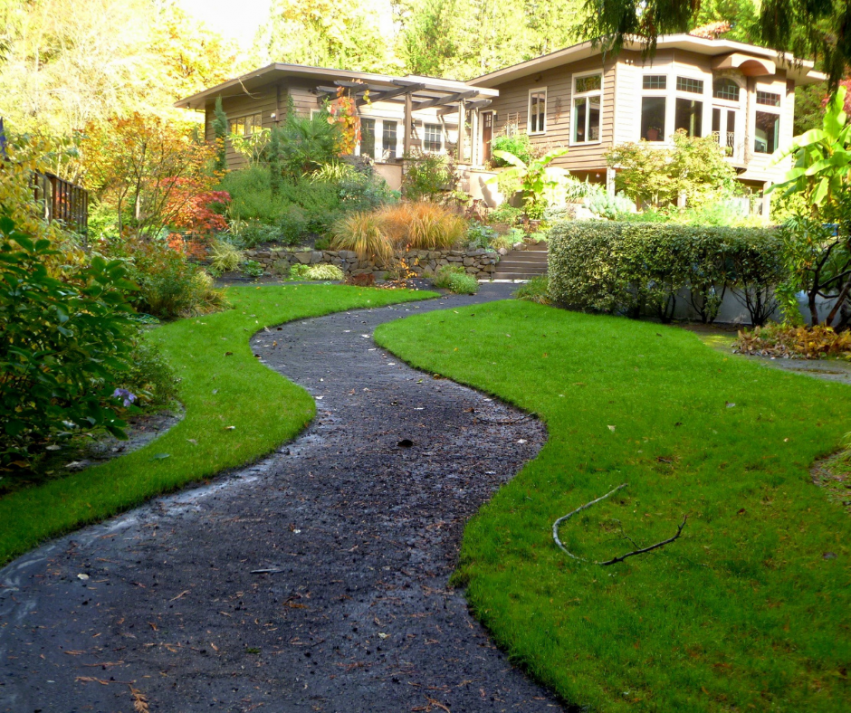 Your Home Reflects Your Heart
Dear homeowners, always remember that it's your house and your rules. Your home is a reflection of you and your personality, and if there's an item that you adore which doesn't fit the style or color scheme, don't toss it out! A stylish home should never lose its owner's personal touch, no matter what the magazines say! So, ladies and gents, YOU DO YOU, and the rest will fall into place.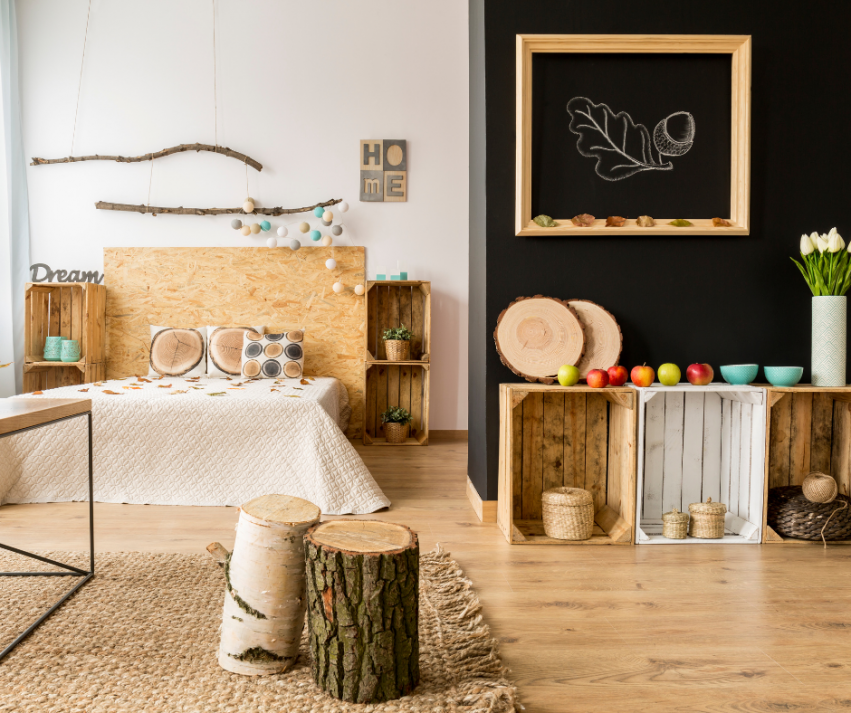 Selling Your Home?
Get your home's value - our custom reports include accurate and up to date information.
Get Home Value