4th of July Celebrations in Columbus 2018
We take the Fourth of July seriously here in Columbus! Each year there are tons of parties, festivals, parades, barbeques, and of course, firework displays.
No matter how you celebrate our nation's independence, there's an event we're sure you'll love.
Check out our list of 4th of July Celebrations in Columbus for 2018.
4th of July Celebrations & Events
When: July 3rd from12 PM-11 PM || Where: Downtown Columbus
"Over 400,000 people will gather in downtown Columbus to celebrate the 38th annual Red, White & BOOM! This beloved event began in 1981 when 30,000 people gathered in Bicentennial Park to watch a small fireworks display. The excitement of the downtown Independence Day Celebration has boomed into what is now the largest single day event in Columbus and features the most recognized firework display in the Midwest."
Activities include: Parade hosted by Central Ohio Ford Dealers, Columbia Gas' Children's Park, Party on the Park, NBC4! BOOM, Fireworks & Official after party
ENTER YOUR E-MAIL HERE FOR A CHANCE TO WIN VIP TICKETS!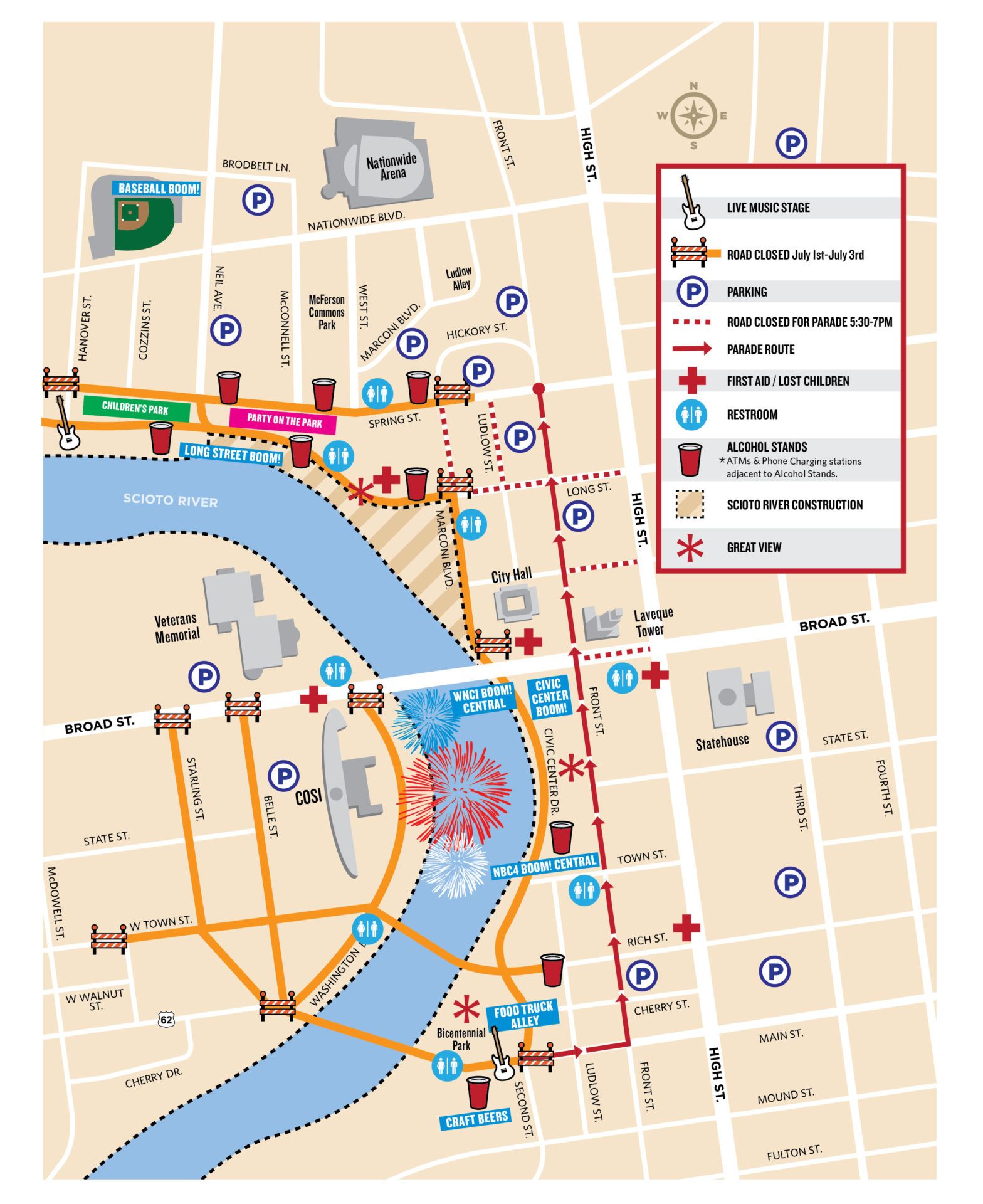 When: July 4th || Where: High Street & Buttles Avenue
Block Party starts at 10:00AM - 7:00PM; Parade at 12:00PM
"Celebrate the Liberty & Lunacy of Freedom of Speech, through Humor in the Short North Arts District, Columbus, OH, at the The 35th Annual Doo Dah Parade ."
There will be a block party beginning at 10:00 am on Buttles Avenue at High Street with live music & beer on tap! Admission is FREE!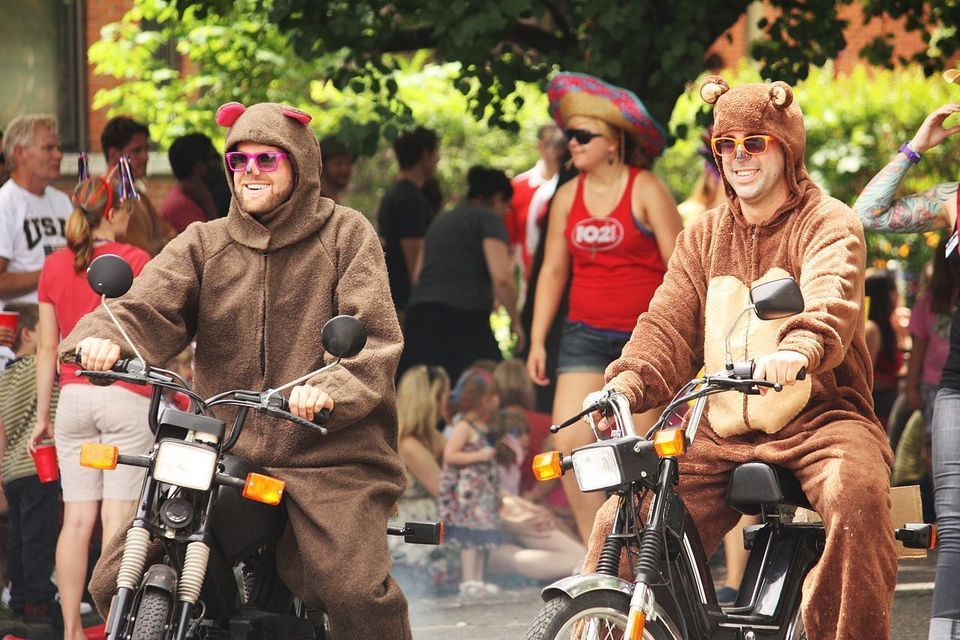 When: July 4th beginning at 8:00 am || Where: Metro Place
Start your day at the parade which begins at 11:00AM at Metro Place and moves north to downtown Dublin! Fuel up on some delicious food & get ready to watch Doc Robinson perform at 5:00PM and Sheryl Crow perform at 8:00PM! Top the night off with the fabulous fireworks show at 9:50PM.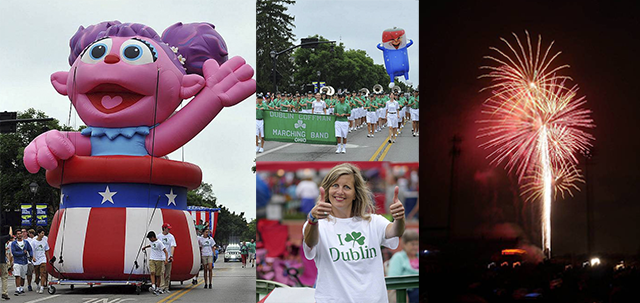 What: The parade will start at 9 a.m. at the corner of Northwest Blvd and Zollinger Rd. followed by the Party in the Park at 5 p.m. The fireworks take to the sky at 10 p.m.
Celebration begins: July 4 at 9 a.m.
Where: Northam Park, 2070 Northam Rd, Upper Arlington, OH 43221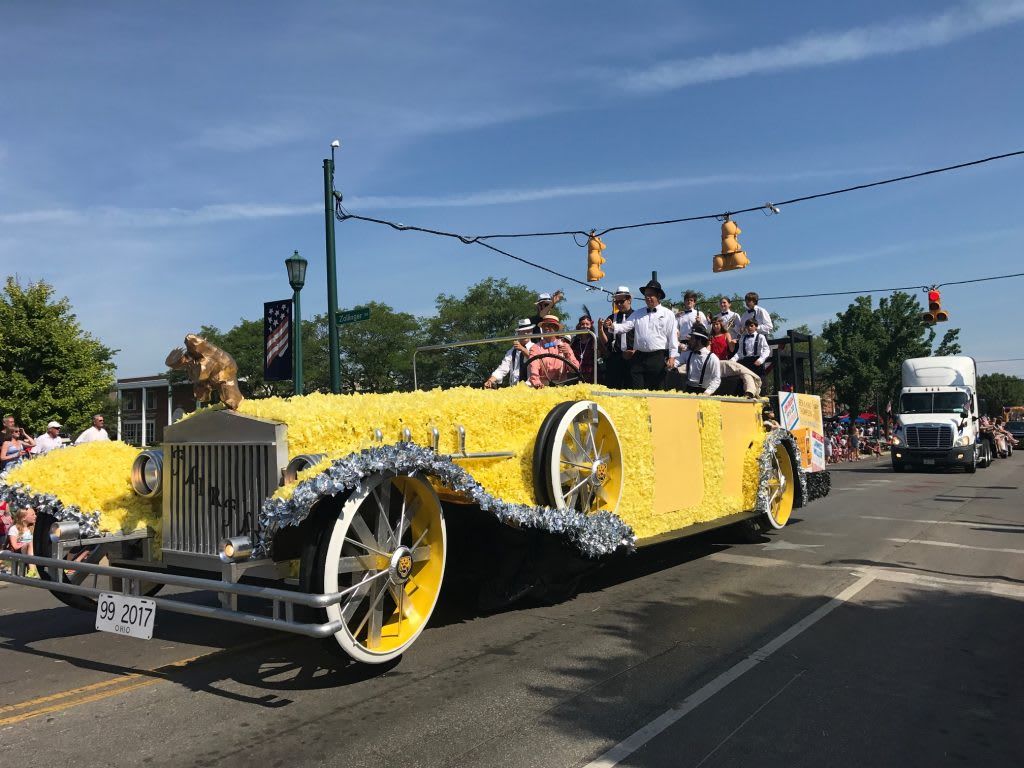 What: The Bexley 4th of July Celebration starts off with a nearly 3-mile-long parade through the city. It starts at 9:30 a.m. while the Community Celebration takes place on the front lawn of Capital University at 6 p.m. The fireworks are set off at 10 p.m.
Celebration begins: July 4 at 9:30 a.m.
Where: Capital University Front Lawn, 2257 E Main St, Bexley, OH 43209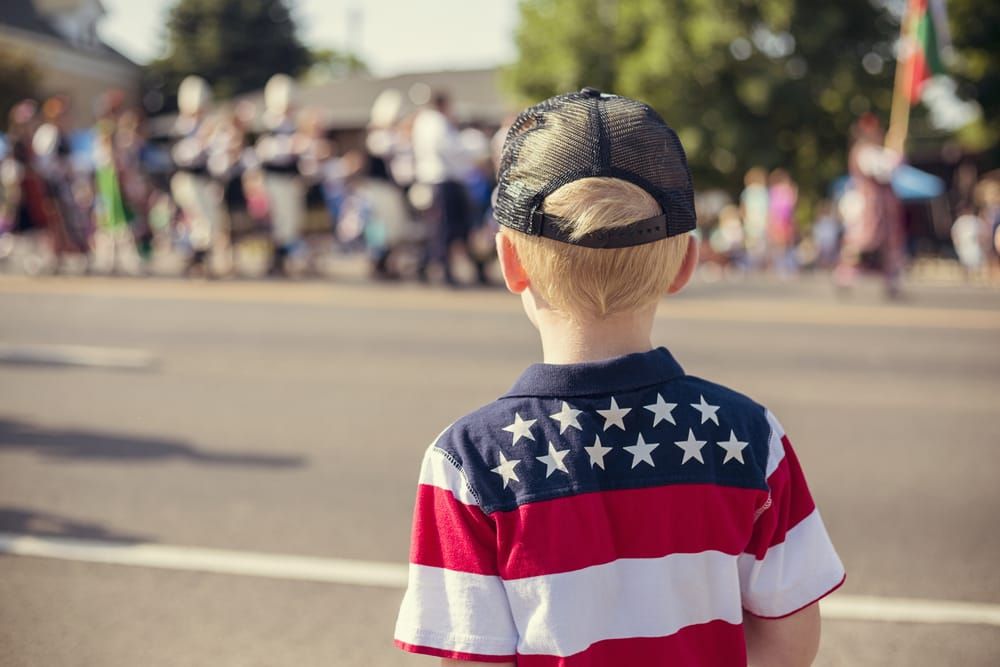 What: The Clintonville July 4th Celebration has so much going on. There's a fishing derby, a 5k, a pet and bike parade, concessions starting at 3 p.m., and fireworks at 10 p.m. For all the details, click here.
Celebration begins: July 4 at 8 a.m.
Where: Whetstone Park Soccer Fields, Columbus, OH 43214