Central Ohio's August Events!
As we head into August and summer fades away, the season's events begin to fade as well. Make the most of your last month by attending some of Central Ohio's most fun and exciting events.
Find the list of events happening in the area below!
When: Tuesday, August 1st – Tuesday, August 8th 9AM – 10PM
Where: Ohio Expo Center 717 E, 17th Ave, Columbus, OH 4321
Admission: View ticket prices & entry details here!
What: Offering a variety of activities and exhibits including interactive educational displays, sporting competitions, a fine arts show, entertaining hypnotist shows, magicians, and kids' entertainment. The free petting zoo has exotic animals and a farm animal delivery room. There are helicopter rides, roving performers, a youth agricultural competition, horse shows, a natural resources park on an eight acre lot with free kiddie fishing, wildlife and much more!
Featuring over 60 rides that will get your adrenaline pumping! Take the little ones over to Kiddieland where the rides are designed to accommodate young children & their parents. Afterwards, visit one of the 200 vendors for some tasty treats!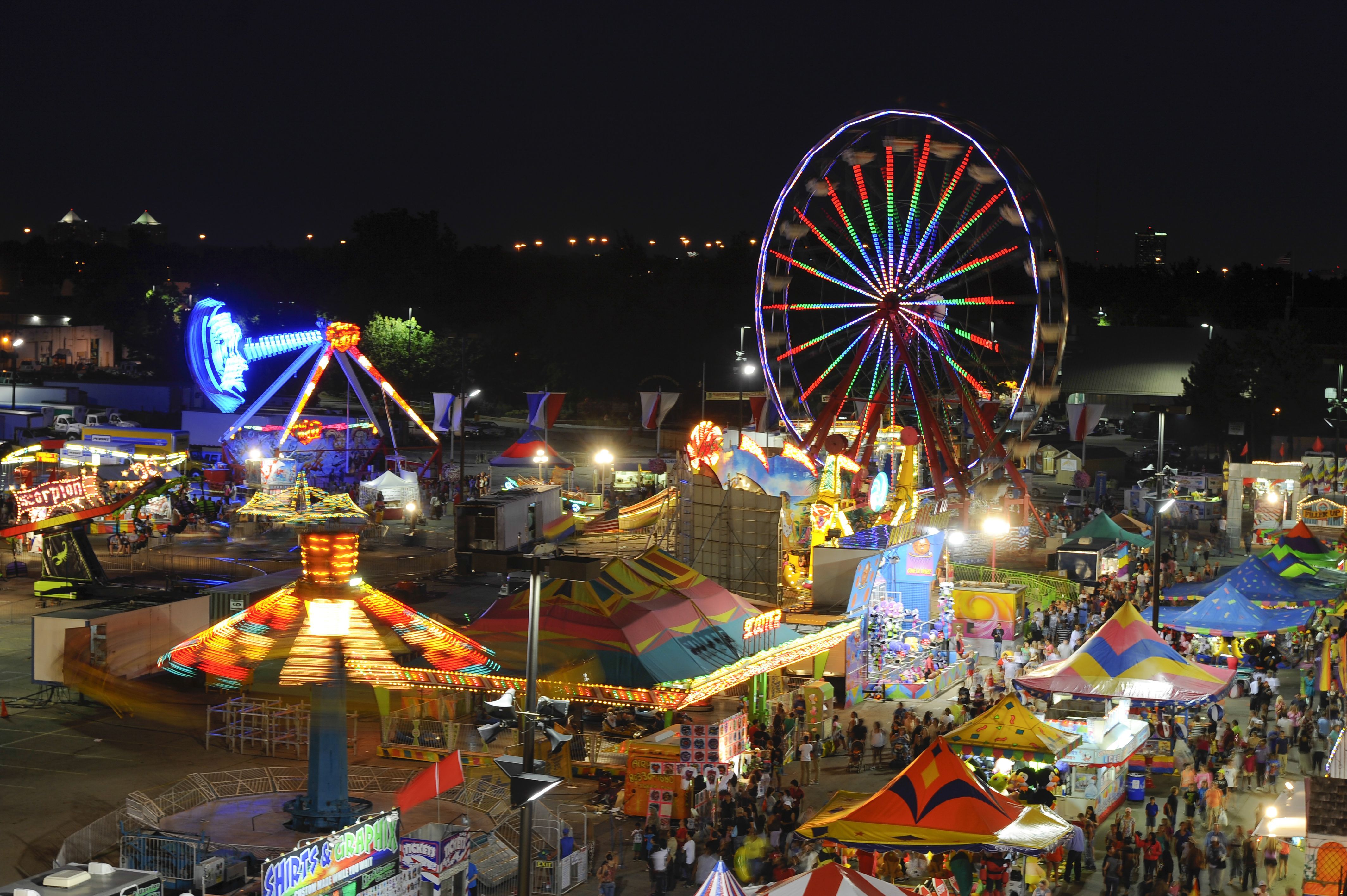 When: Friday, August 4th – Sunday, August 6th
Where: 5200 Emerald Parkway, Dublin, OH 43017
Admission: Buy tickets here!
What: For 30 years, Dublin OH has hosted the largest three-day Irish Festival on the planet every August. The mission of the Dublin Irish Festival is to produce an internationally recognized event that promotes Irish music, dance, culture and tradition. Therefore, entertainment options will be endless with 7 stages, 65 acts, and more than 535 performers. Attendance is expected to reach beyond 100,000 people!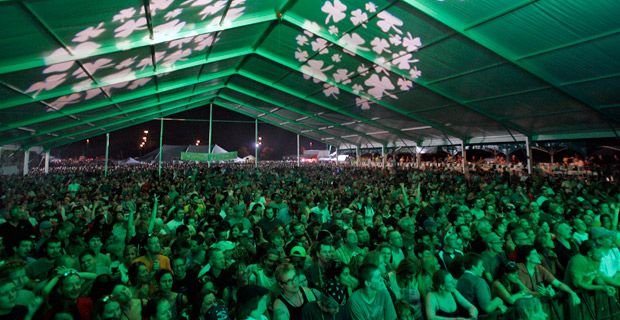 When: Thursday, August 10th 5:30PM – 10:30PM
Where: COSI at 333 W. Broad Street, Columbus, OH 43215
Admission: Member – $10, Nonmember – $14 in advance, $16 at door
What: Want to experience a blast from the past? Head to COSI After Dark where you'll have the entire place to yourself. Enjoy the luxury of seeing the exhibits with no interruptions from the little ones. Geek out with grown-ups and explore COSI, ride the High Wire Unicycle, enjoy special themed activities, concessions and a cash bar. 21+
Upcoming Themes:
| | |
| --- | --- |
| Thursday August 10th, 2017: | Throwback Thursday |
| Thursday October 12th, 2017: | House of Horrors |
| Thursday November 16th, 2017: | Good Eats Food |
When: Saturday, August 12th [9AM – 11AM]
Where: Market Square [Market Street, New Albany, OH 43054]
What: Who knew that our furry friends are capable of transforming the lives of those with disabilities? Grab a leash, form a team and join us for the Canine Companions for Independence to raise funds! There will be family and pet-friendly activities, music and a chance to bid on raffle prizes!
We'll change lives, four paws at a time™.

When: Friday, August 18th – Saturday, August 19th 11AM – 11PM
Where: Bicentennial Park at 233 Civic Center Dr, Columbus, OH 43215
Admission: Free!
What: A two-day event featuring over 50 of the best food trucks from Ohio and surrounding areas. The festival will feature live music on the two stages (on at Bicentennial Park and one located on Washington street), family fun for all ages and of course, great food. The foodie feast begins Friday and continues through Saturday evening!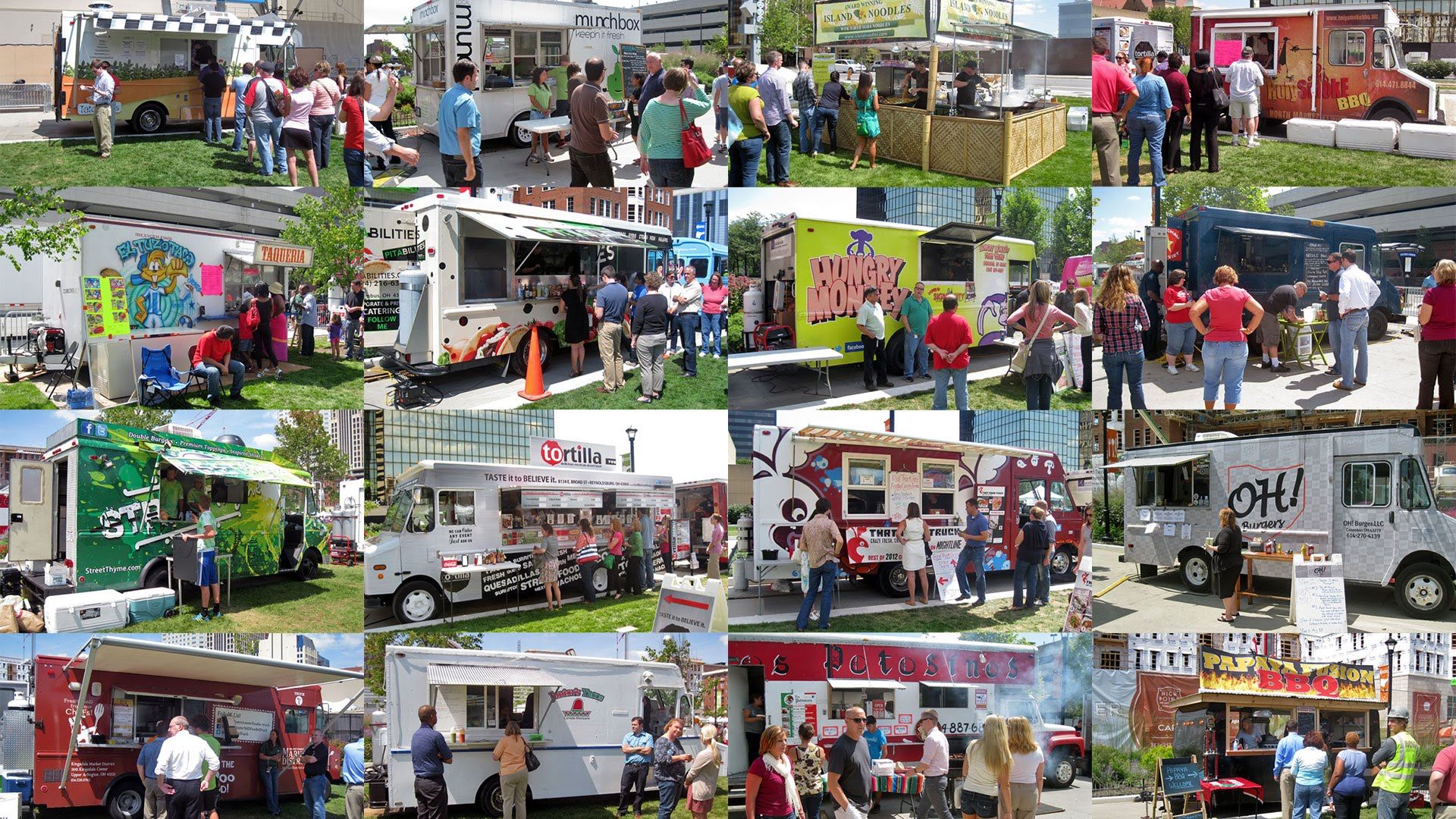 When: Saturday, August 19th [4PM – 10PM]
Where: Columbus Convention Center [400 N High Street, Columbus, OH 43215]
Admission: $20-$65
What: "The Columbus Gin and Vodka Festival is a chance to discover, taste, and enjoy the best Gins and Vodkas the world has to offer. With over 100 different types of Gins and Vodkas from some of the most prominent and cherished brands around the world, we are sure to satisfy all tastes, from the occasional cocktail drinker to the avid connoisseur. Prepare to be enthralled!"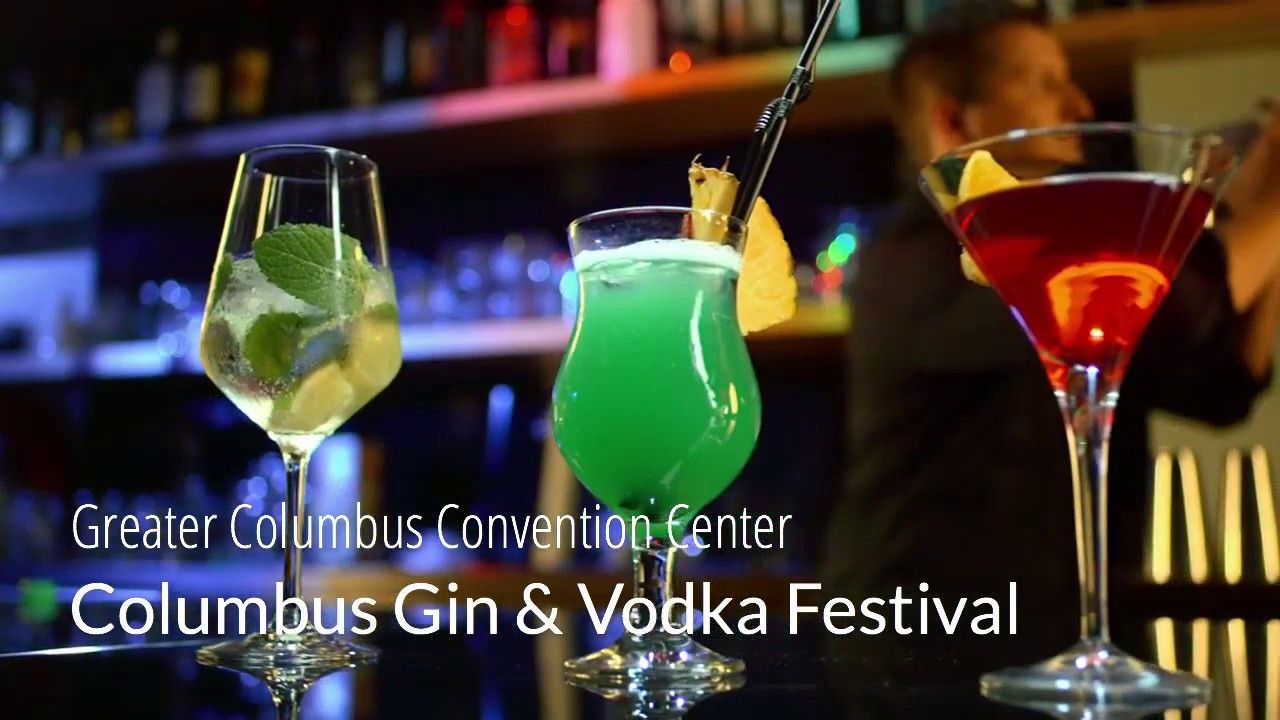 When: Saturday, August 19th [10AM – 4PM]
Where: Prairie Oaks Metro Park [2755 Amity Road, Hilliard, Ohio]
Admission: Free
What: "WAG! is the perfect day's adventure for dogs and their people. There are trails to wander and lakes to splash in, where the route to activities leads past appealing booths where you can stop, shop and learn from the area's best dog-related product and service providers. It's FREE, fun, and family-friendly. So, grab your BFF (Best Furry Friend) and head to WAG! You'll find a day full of activities and treats for the entire family…including Fido!"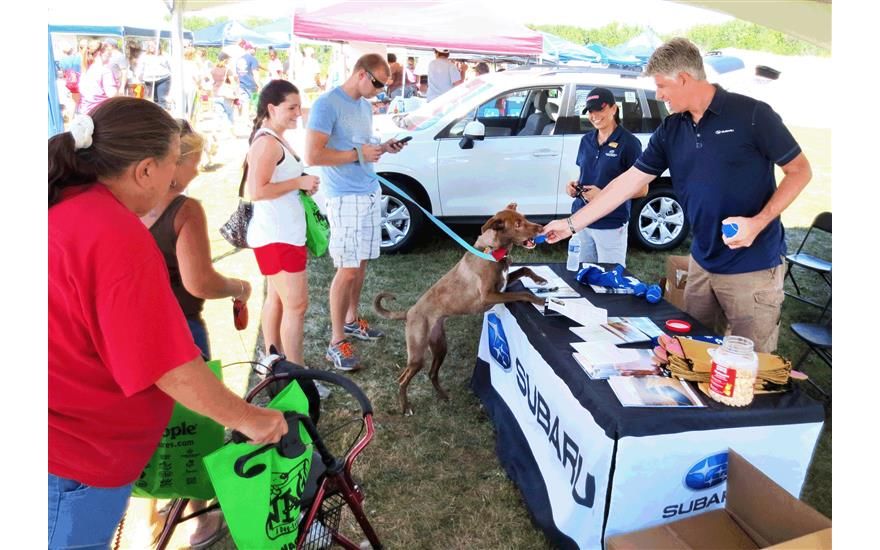 When: Friday, August 25th – Saturday, August 26th 6:30PM – 11PM
Where: Express LIVE! 405 Neil Avenue, Columbus, OH 43215
Admission: $45 – $60
Buy Tickets Here!
What: Featuring over 350 craft beers from more than 130 breweries! The event will have live local music and tasty food truck favorites. Last year's attendance (8,000+) coined Columbus Summer Beerfest as the largest Summer craft beer event in Columbus. Thousands of fans, hundreds of beers and one good time.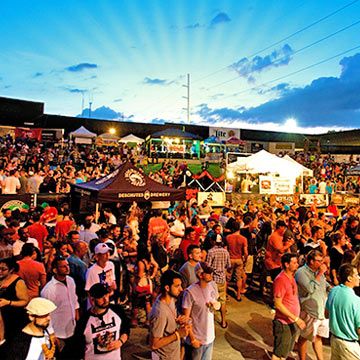 ---
LEADERS in Digital Marketing, RELOCATION SERVICES and CUSTOMER SERVICE.