🍗Kentucky Fried Chicken? More like Columbus Fried Chicken!
Believe it or not, Columbus has become THE hot spot for fried chicken!
In just a matter of a few years, Columbus has gone from fried chicken-challenged to a golden-brown-crusted/juicy-underneath oasis. Not only is the good stuff suddenly all over at hip eateries, food trucks, on new menus and chalkboard specials in established restaurants, but it also pops up in creative guises, like smoked, coated in tongue-igniting spices and on homemade biscuits with pickled fennel.
Here's a taste of our favorites!
1333 Northwest Blvd, Columbus, OH 43212

It all began at the Buena Vista Cafe in Warren. In fact, people began to travel across the state just to get a taste of the chicken and appease their craving. Nick himself says the secret to his chicken is "attention to detail."
Check out this quick video. If you like what you see in the video at Buena Vista, you'll LOVE what you eat at Uncle Nick's.
641 N High St Columbus OH
At the Pearl, you get two pieces of their famous delicious chicken, a mess of collard greens and a super sweet sticky bun as the ultimate accompaniment. It's like comfort food heaven!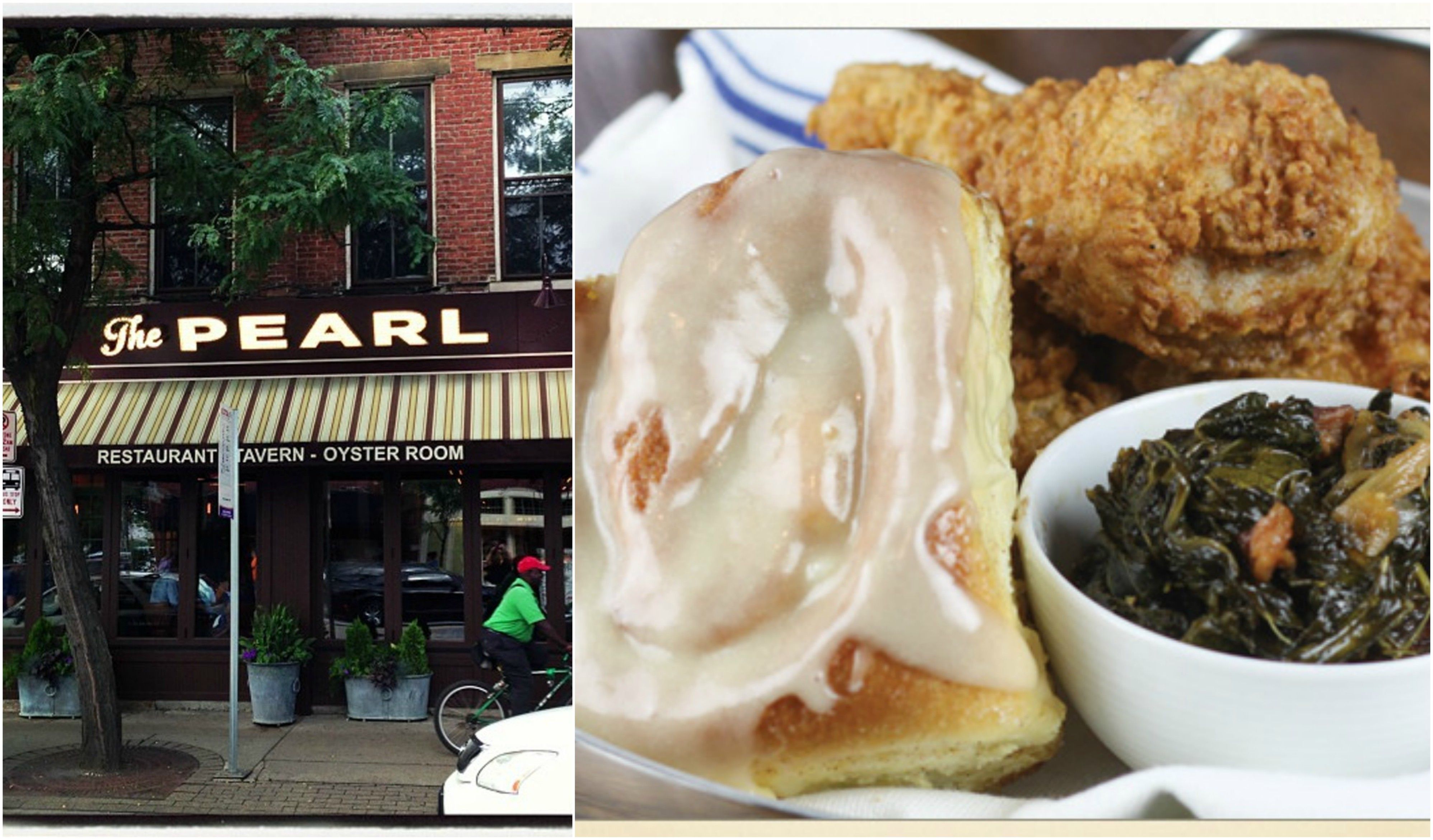 59 Spruce St, Columbus, OH

"At Hot Chicken Takeover we serve up juicy, perfectly-fried Nashville Hot Chicken. Come for the chicken, stay for the people."
After experiencing Nashville's famous hot chicken culture for the first time, the taste, smells and mix of people in the restaurants had Joe and Lisa hooked. They began to experiment with endless twists on their own chicken recipe, opened up a small pop up chicken window which quickly expanded into a full blown restaurant. Needless to say, Hot Chicken Takeover is all about great food, great smells and even greater people.
790 N. High Street Columbus, OH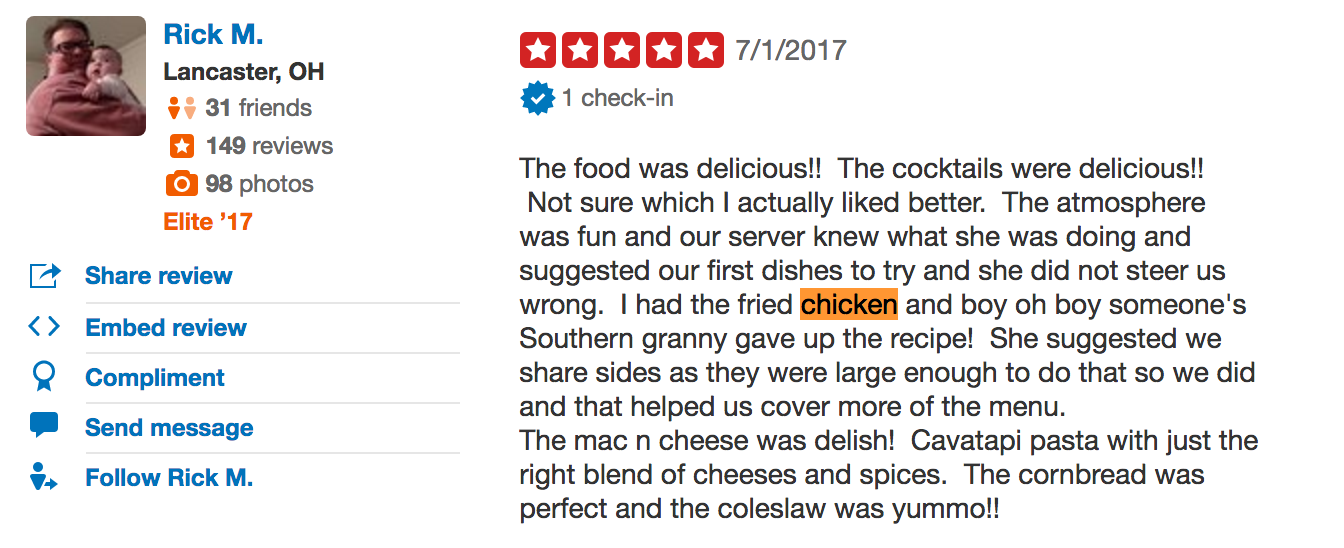 "We start with cage free, free roaming, all natural chicken. It's brined, dredged, then dropped into custom-built fryers. Its got a little kick and is served with our house made hot honey."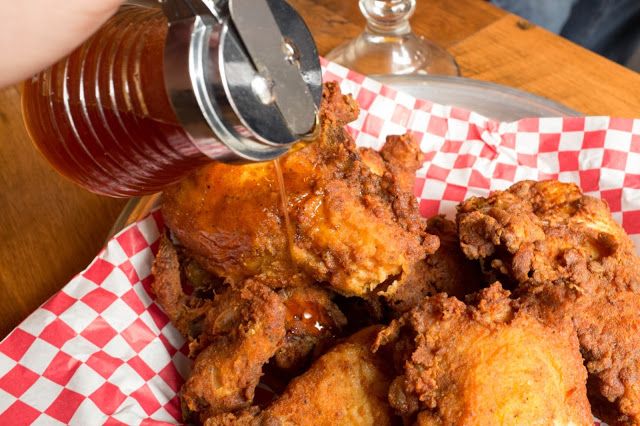 LEADERS in Digital Marketing, RELOCATION SERVICES and CUSTOMER SERVICE.