Selling a Home with Pets? Follow These Tips & Tricks
It's hard to believe that one of the biggest deterrents for home buyers is the presence of pets.
During the selling process, any evidence of pets that can be erased, should be. Rather than distract potential buyers with the dog's bark, the cage, or the litter box, allow them to focus on the selling points that make your home special.
It doesn't matter if you absolutely adore animals or despise them, they are bound to affect the way your home sells...UNLESS you practice the following 6 tips:
1. Double Check Your Insurance
If your pet happens to injure anyone, you are liable. Ensure your homeowner's insurance policy covers such incidents to avoid getting yourself into trouble.
Not covered? Remove your pet from the house whenever potential buyers, agents or anyone involved in the process is scheduled to visit.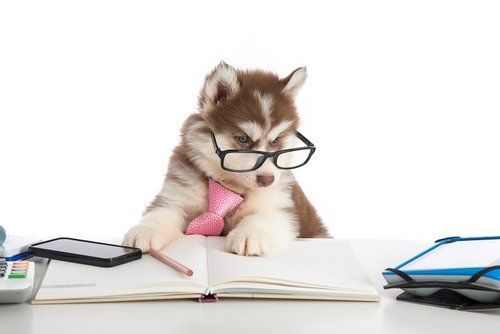 2. Clear Droppings from your Yard
It's no surprise that when your yard is being shown to potential buyers, you want it to look as lush and neat as possible. If there are droppings scattered around the yard, this can severely affect a viewers' opinion of your property.. or worse, they could step in it & track it back into your home!

3. Get Rid of Odors
When you spend as much time as you do in your home, you become immune to a lot of the natural smells that others may notice. Pets tend to cause a lingering odor, despite how many times you've swept, washed and cleaned.
To remove the stench that bas been baked into your rugs, furniture and hardwoods, try bacteria-eating pet odor remover. In more severe instances, you may need to hir a professional carpet cleaner.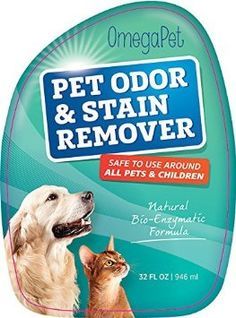 4. Clear All Pet Hair
You must clean up ALL and ANY pet hair that you find laying around the house. Not only does it look messy, but it can also trigger allergies in those visiting your home.
Sweep the floors and vacuum every nook and cranny before showing your home. Grooming the dog could help to slow down the shedding as well.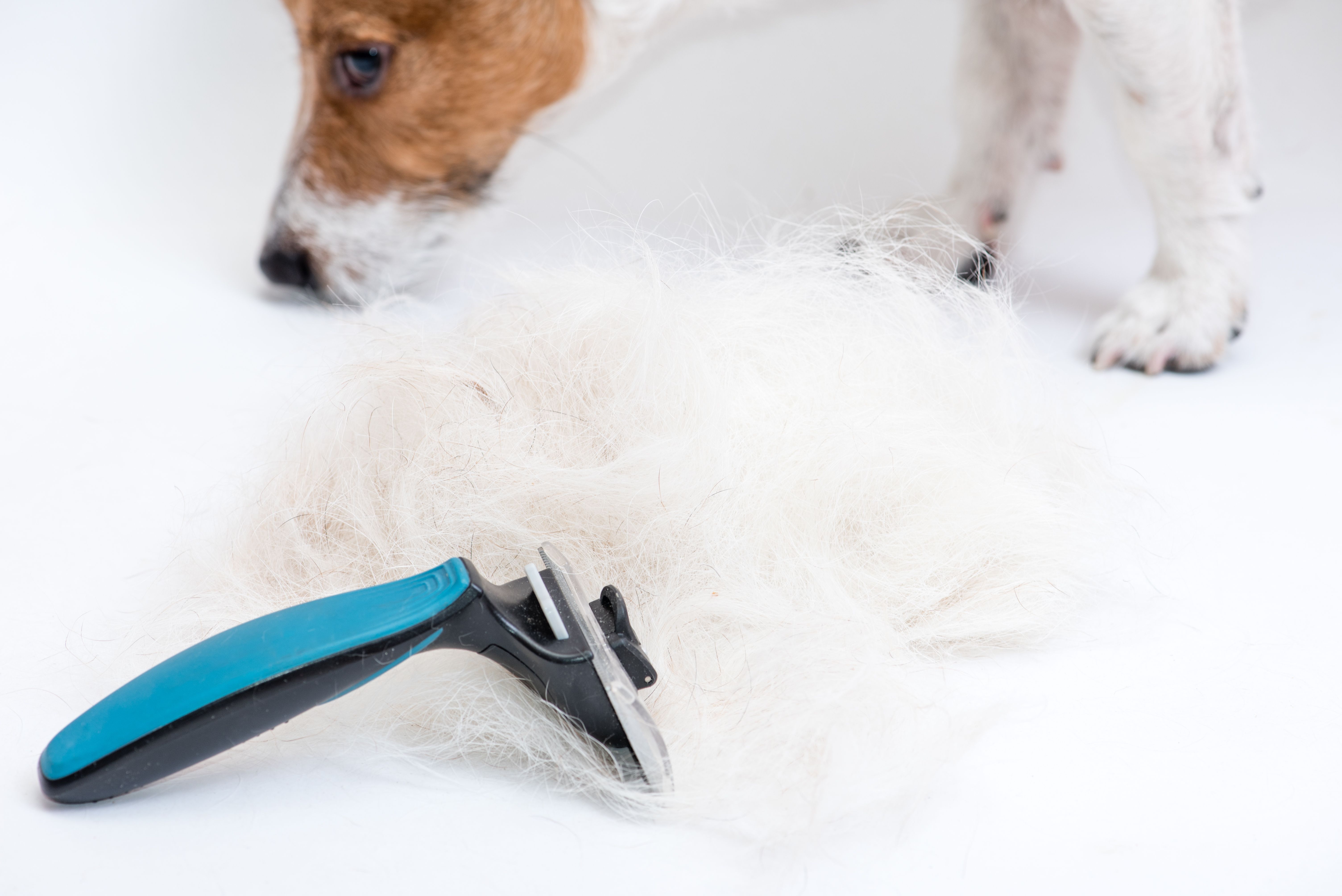 5. Hide All Evidence
You want any potential buyers to question whether you even own a pet to begin with. We all know that our pets are like children and tend to leave their things lying around the house. Whether it's their leashes, toys, food, or their bed, it's highly recommended that you store ALL of it away.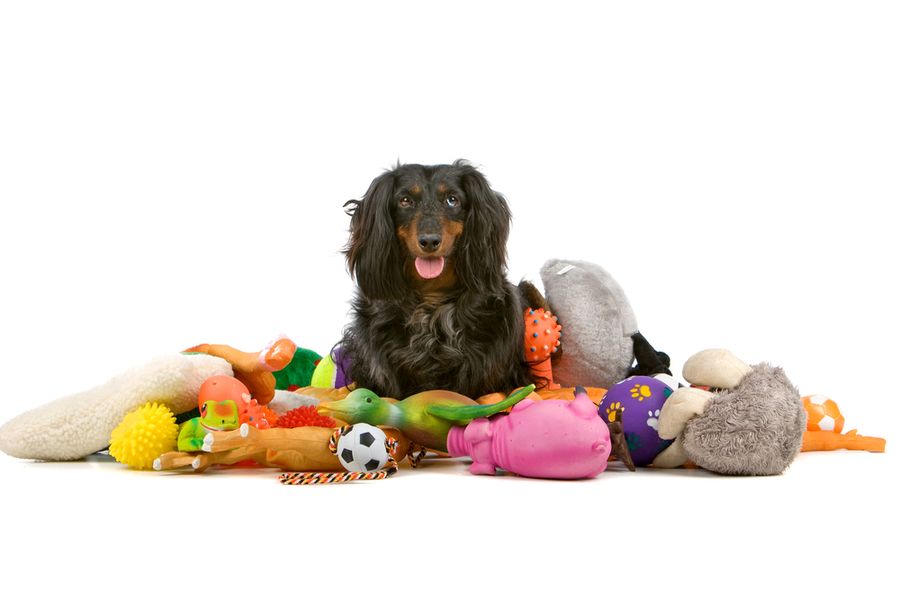 6. Consider Daycare or a Neighbor
If you can, ask your neighbors to watch your pet(s) for the duration of the viewings. If this doesn't seem to be an option for you, there are several doggy day care facilities that would be happy to take care of them for a few hours or even overnight!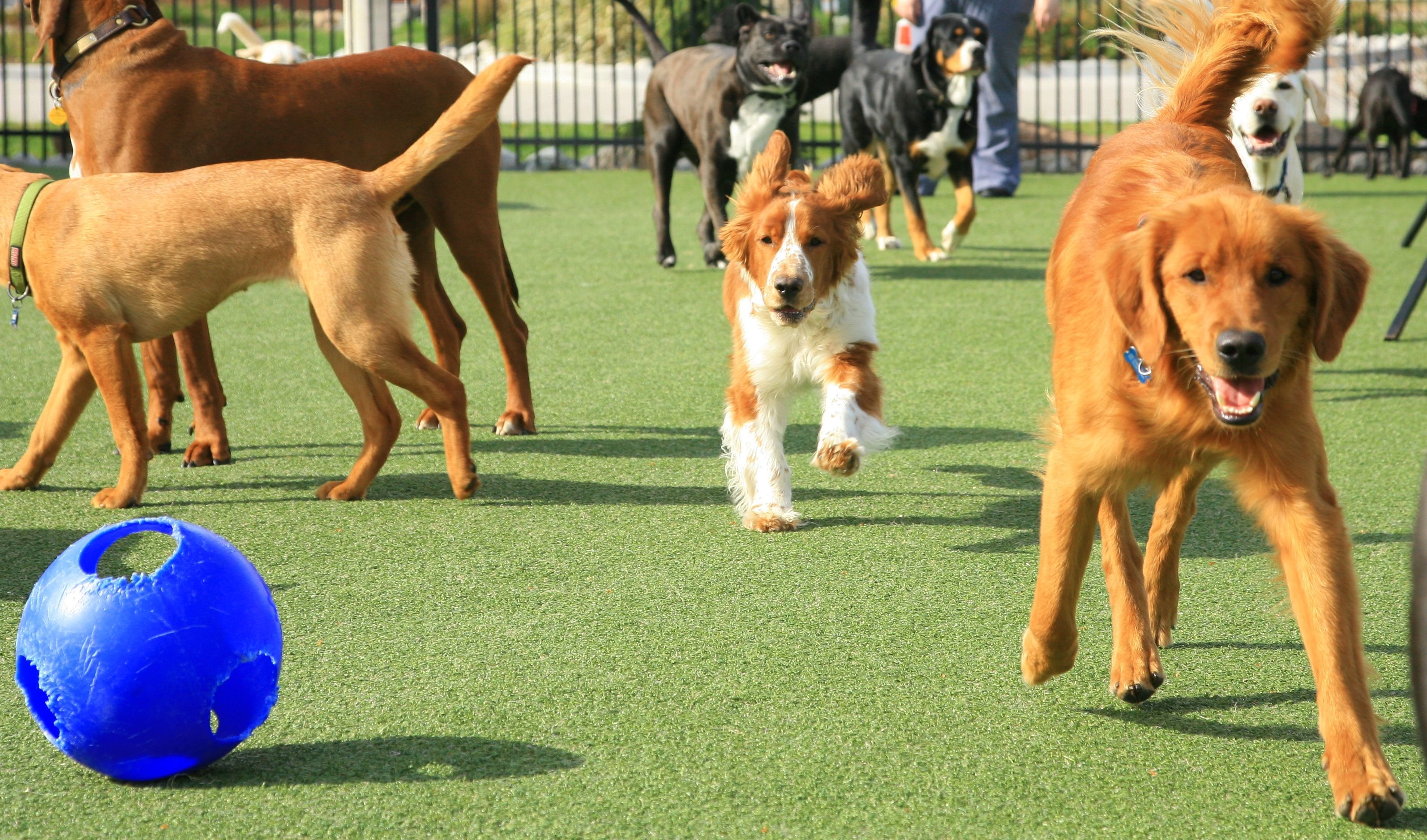 For more tips about selling your home, please feel free to reach out. We can be reached at 614-595-0732 or through the online contact form below!