Top 5 Activities To Do in the Columbus Area this May!
When: Sunday, May 14th at 8:00 am
Where: 1239 Lamplighter Drive in Grove City
Description: Create a lasting family memory at this super fun and active event. You can walk, run or cheer on the participants from the sidelines! Not only will this be a great bonding experience for the whole family, but it's also for a great cause. This year's targeted charity is KidSMILES. Don't miss the chance to get your photo taken with special guest, the Blue Jacket mascot, Stinger!
Register HERE

Photo Credit: Ohio Events
---
When: Saturdays at 9:00 am
Where: 3519 N High St, Columbus
Description: Enjoy a lively neighborhood atmosphere and delicious, locally grown produce! Come by on Mother's day for some fresh cut flowers or a basket of goodies plus a performance by Freedom N' Folk Revival. On the 20th, the market will be featuring chefs from The Table plus a performance by The Consequences. After attending once, you'll want to make it a Saturday Tradition!

Photo Credit: Local Harvest
---
When: Open daily from 9:00 am to 5:00 pm
Where: 4850 Powell Rd, Powell, OH
Description: An absolute fan favorite! Named the #1 zoo in America by USA travel guide, it is home to more than 9,000 animals and represents over 650 species from all over the world. Immerse yourself in the experience as you meet the famous gorilla family, watch the polar bear swim overhead & hop on over to see the koalas. Aside from all the animal excitement, you can cool off at the Zoombezi Bay Water Park or do a round at the 18-hold Safari Golf Club. It's the perfect trip for the whole family!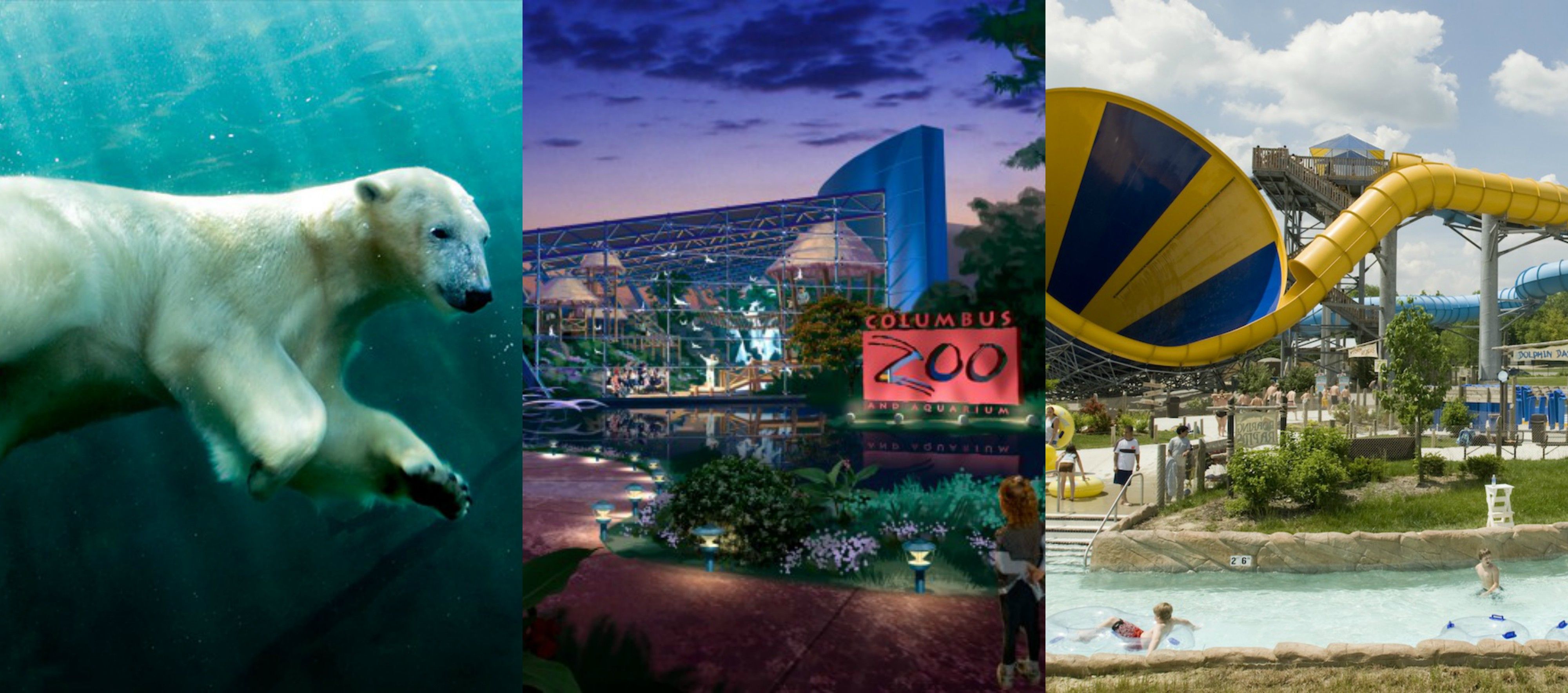 Photo Credit: Columbus Underground
---
When: May 29th through June 4th from 7:00 am - 6:00 pm
Where: 5750 Memorial Drive, Dublin, OH
Description: Presented by Nationwide, this annual premier event is part of the PGA tour. Come to the green to recognize and honor some of the world's best golfers while also supporting many greater Columbus charities such as the Nicklaus Children's Healthcare Foundation. It's a day full of excitement and fun for all!
Photo Credit: The Memorial Tournament
---
When: May 15th at 6:35 pm
Where: Huntington Park
Description: Indulge in some peanuts and Cracker Jacks as you watch the Columbus Clippers take on the Indianapolis Indians! Watch the game under the lights with gorgeous views from the stadium. If you can't make this one, there's plenty of other opportunities to see the Clippers play throughout the season!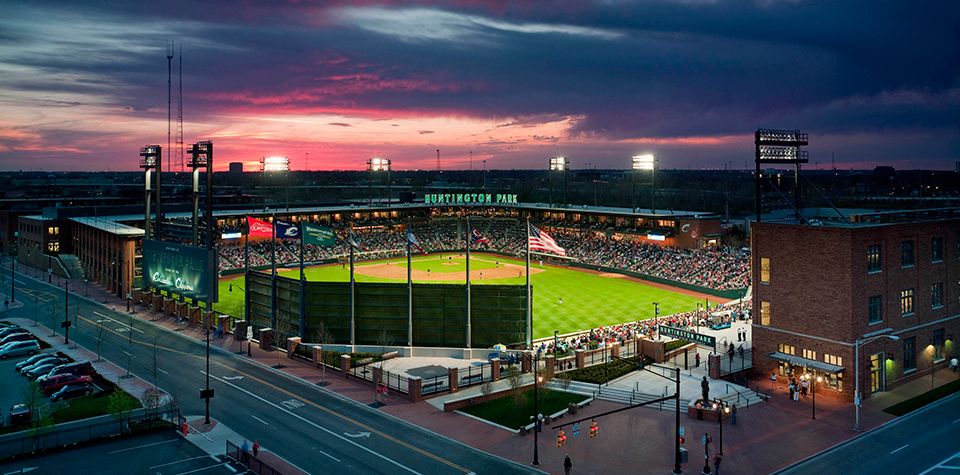 Photo Credit: HOK
---
EXPERIENCE the EXCITING CITY OF COLUMBUS