🇺🇸Your Local Guide to 4th of July Celebrations in Columbus!
Do you like to go all out on the 4th of July? Are you ready to enjoy every barbecue, festival, parade, and firework display you can find?
Or do you prefer to keep things low-key and find somewhere quiet to enjoy a nearby firework show?
Either way, we've got you covered.
Check out our list of 4th of July Celebrations in Columbus for 2017!
4th of July Celebrations & Events
When: July 3rd from12 PM-11 PM || Where: Downtown Columbus
"Over 400,000 people will gather in downtown Columbus to celebrate the 37 th annual Red, White & BOOM! This beloved event began in 1981 when 30,000 people gathered in Bicentennial Park to watch a small fireworks display. The excitement of the downtown Independence Day Celebration has boomed into what is now the largest single day event in Columbus and features the most recognized firework display in the Midwest."
Activities include: Parade hosted by Central Ohio Ford Dealers, Columbia Gas' Children's Park, Party on the Park, NBC4! BOOM, Fireworks & Official after party
ENTER YOUR E-MAIL HERE FOR A CHANCE TO WIN VIP TICKETS!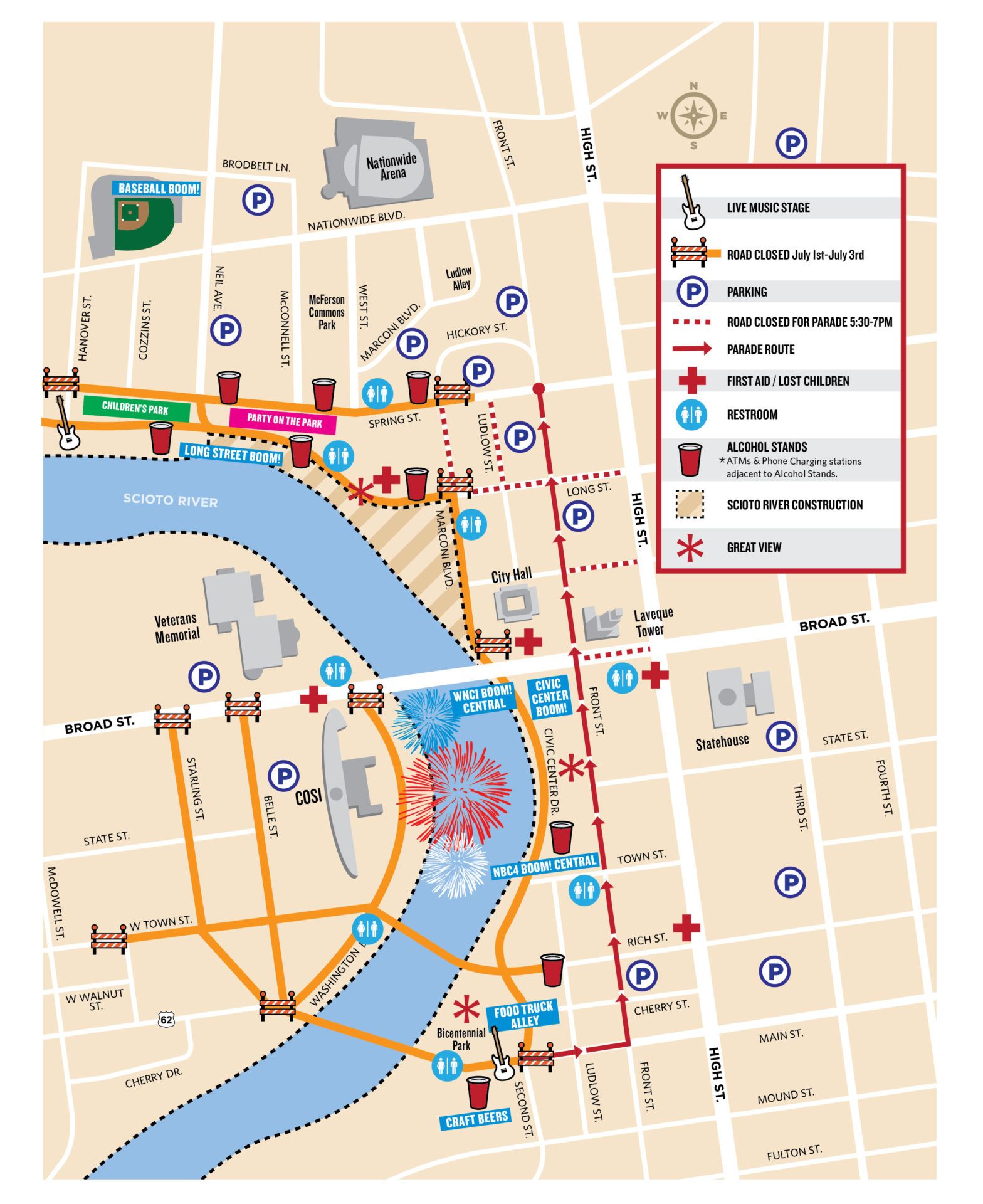 When: July 4th || Where: Buttles Avenue
Block Party starts at 10:00 am; Parade at 12:00 pm
"Patriotic hilarity ensues as the annual Doo Dah Parade takes place on the 4th of July. As the organizers say on the website: "The Doo Dah Parade is about Freedom of Speech, through humor." The day is filled with activities and music, but the main attraction is definitely the midday parade. People and politicians dress up to voice their opinions on all matters and things can get a little weird."
There will be a block party beginning at 10:00 am on Buttles Avenue at High Street with live music & beer on tap! Admission is FREE
The Less-Than-Grand Marshal will be Former Undisputed World Heavyweight Boxing Champion and Author, James "Buster" Douglas!!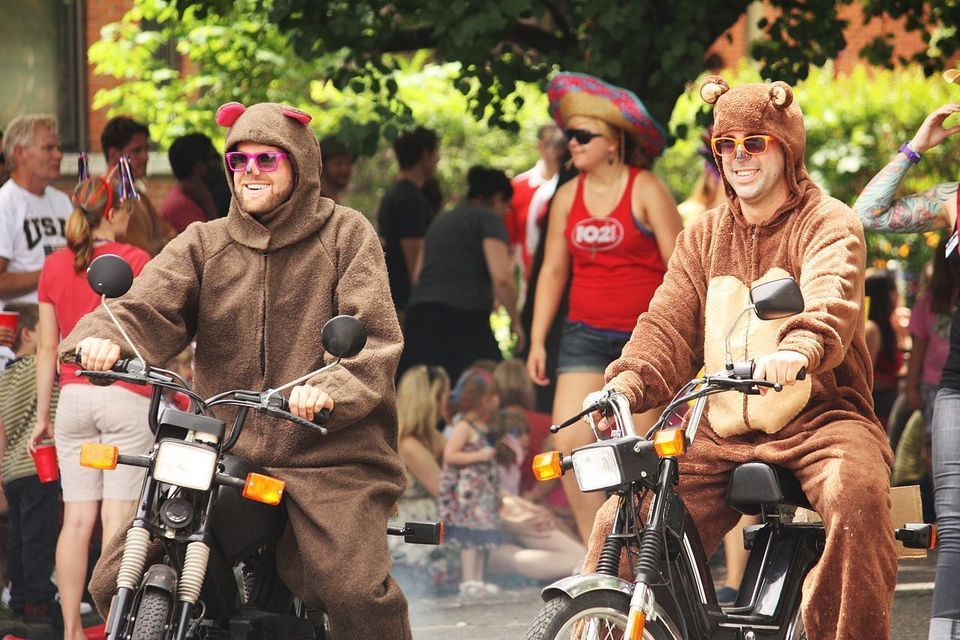 When: July 4th beginning at 8:00 am || Where: Metro Place
Start your day at the parade which begins at 11:00 am at Metro Place and moves north to downtown Dublin! Fuel up on some delicious food & get ready to watch Peter Frampton perform at 8:00 pm! Top the night off with the fabulous fireworks show at 9:50 at Dublin Coffman High School.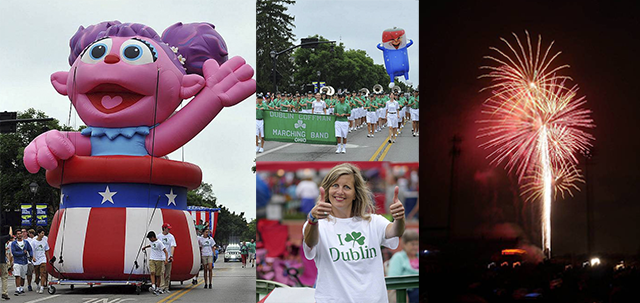 When: July 4th beginning at 4:00 pm || Where: Thomas Worthington High School
"Gather the family and come on down to the Worthington Family Picnic and Fireworks Celebration on the 4th of July! Bring your lawn chairs and blankets and enjoy a family picnic on the lawn of Thomas Worthington High School (TWHS) with food, live musical entertainment, Supergames and much more! The festivities begin at 4:00 p.m. and continue through the fireworks celebration. The Worthington Family Picnic is sponsored by the Dublin-Worthington Rotary."