Avoid These 10 First-Time Homebuyer Mistakes
Each year, novice homebuyers make their way into the market and commit home-buying blunders comparable to the ones their parents, relatives, and friends did when it was their turn to buy their first houses.

While buying your first home can be exciting, it's easy to get swept up in the whirlwind of home shopping and end up with buyer's remorse later. So, if you're a new guy in the housing market, stop the cycle by arming yourself with knowledge from reputable sources -- avoid these ten first-time homebuyer mistakes and do these tips instead:
Searching for a home before figuring out how much house you can afford
Most first-time homebuyers jump into a home search without figuring out how much house they can afford, which will lead to wasted time. They end up looking at homes they can't afford or scheduling visits to homes that are way below their optimal price level.
Take note that the ultimate goal is to buy a house and get a loan with a monthly payment you can comfortably pay. Make sure to use a mortgage affordability calculator to help you determine what your price range is, what is too aggressive, and what's a stretch.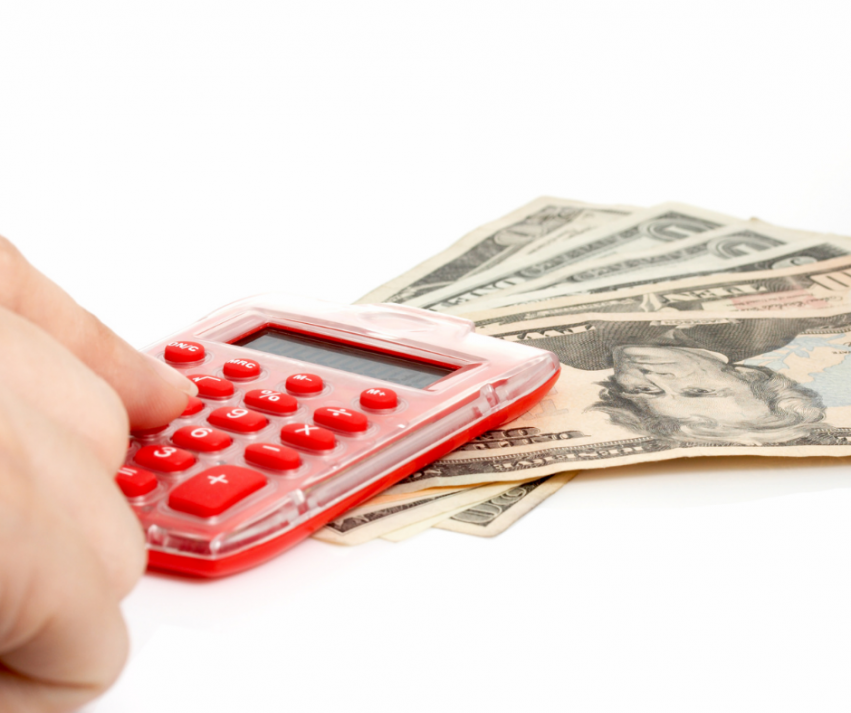 Settling with one lender
Some first-time homebuyers are too eager to go with the first (and only) lender they talk to, and it's a mistake that leads to thousands of dollars on the table.
Shopping around gives you a better basis for comparison, and it ensures that you are indeed getting a good deal and the lowest rates. Talk with at least three different lenders and mortgage brokers so you can compare rates, fees, and loan terms. Take customer service and lender responsiveness into consideration, as well, as both play key roles in making the mortgage approval process run smoothly. We have a few great lenders we can recommend!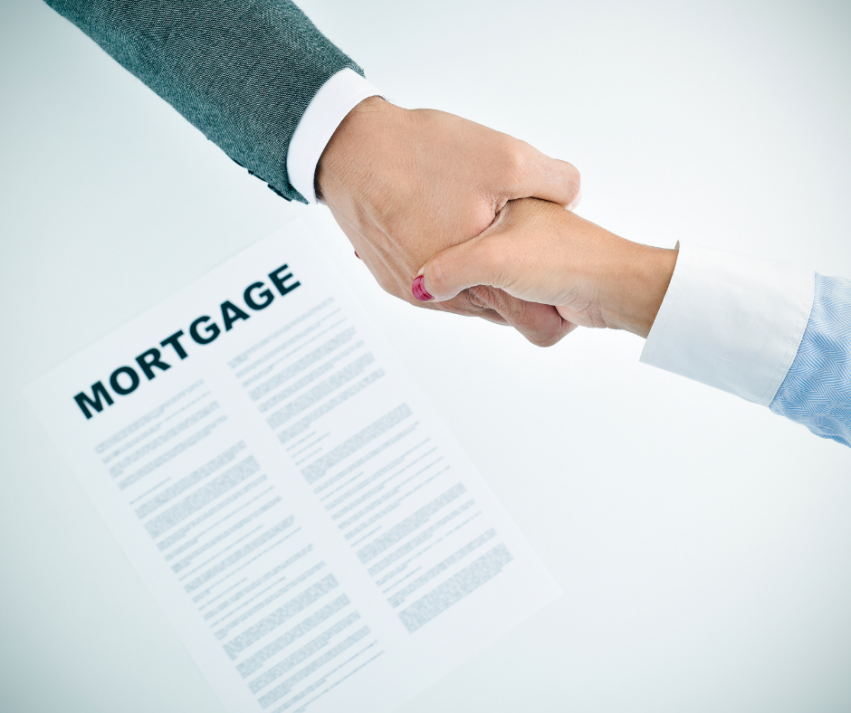 Overlooking credit reports and errors
As a first-time homebuyer, you tend to forget that mortgage lenders scrutinize your credit reports before deciding to approve your loan and the suitable interest rate. A credit report full of errors may lead to an interest rate higher than what you're supposed to get, so make sure that your credit report is as accurate as it can be.
Not doing enough research about FHA, VA, and USDA loans
It's normal for first-time homebuyers to be strapped for cash, especially in this era of rising home prices. Most of them have little saved for a down payment, and some have unimpressive credit, which makes it hard to qualify for a conventional loan.
Get better financing options and avoid delays in your home search by looking into the three government-insured loan programs backed by the Federal Housing Administration (FHA loans), U.S. Department of Veterans Affairs (VA loans), and U.S Department of Agriculture (USDA loans). Doing ample research will make the whole buying process smoother and more affordable for you!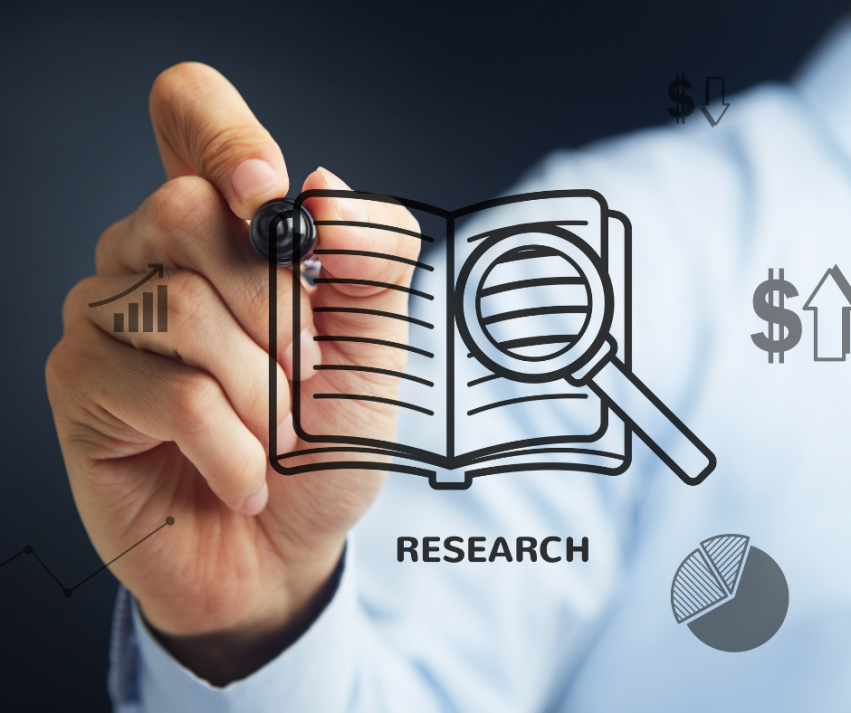 Not having your own Buyer's agent
Some buyers call agents they find on Zillow or Realtor.com and to try to set up a showing. If you work with the listing agent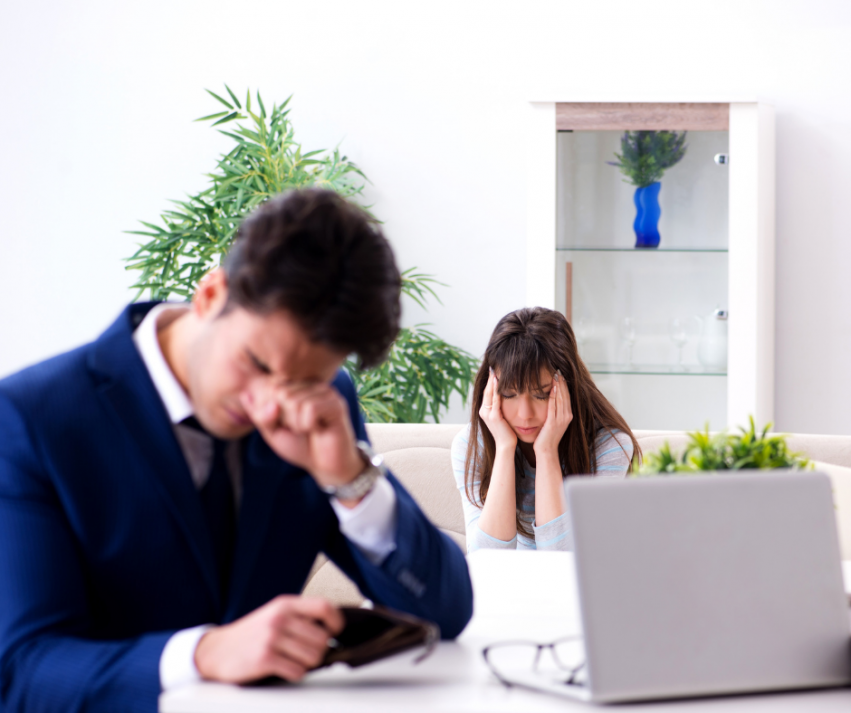 Being too careless with credit
Lenders are known to check credit reports at pre-approval and just before closing to ensure that nothing has changed on your financial profile. Taking new loans or credit card accounts jeopardize final loan approvals, and it's something that first-time homebuyers learn the hard way.

Avoid opening new credit cards, taking out new loans, and making large purchases in the months leading up to applying for a mortgage through the closing day to keep the status quo in your finances. Make sure to pay your existing balances to below 30 percent of your credit limit and pay bills on time and in full monthly.
Not taking the neighborhood into consideration
Being nitpicky about your first home is but normal. However, it can lead to you being short-sighted by winding up in a neighborhood that doesn't suit you.
Researching the right town is critical in your life and family development. Find a place that will match you and your brood, especially when it's about culture and values. Always remember that you can trade up or down for a new home, and a renovation is an option!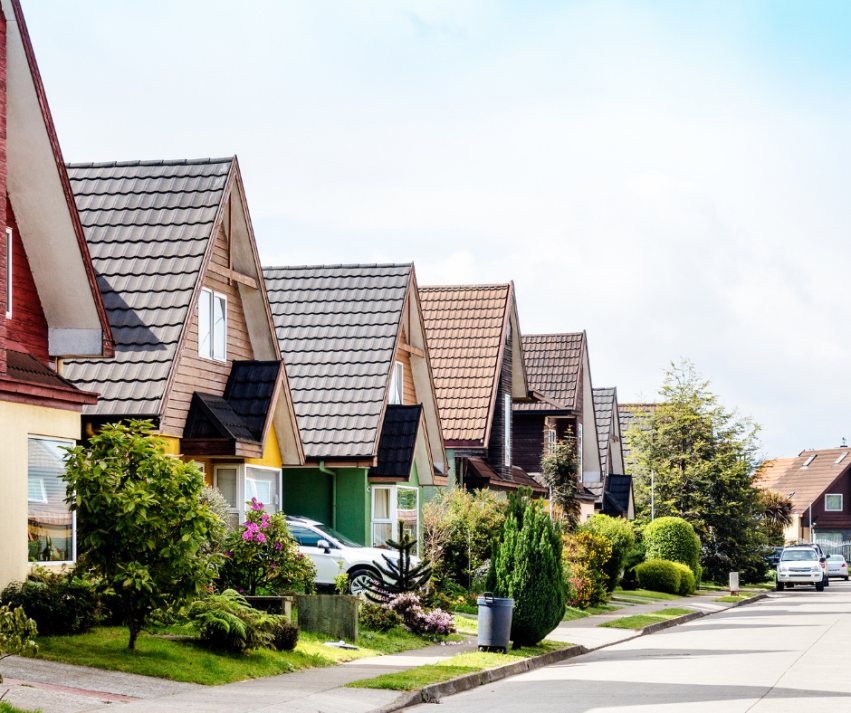 Miscalculating the costs of homeownership
The hidden costs of owning a home is not a "secret" (no pun intended!), but give first-time homebuyers sticker shock, especially if you add your new monthly principal and interest payment on top. Remember that as a new homeowner, there are numerous expenses to save up for, like property taxes, mortgage insurance, homeowners insurance, hazard insurance, repairs, maintenance, and utilities.
Let your agent assist you in crunching numbers on taxes, mortgage insurance, and utility bills. Aim to set aside at least three percent of the home's purchase price annually to fund repairs and maintenance.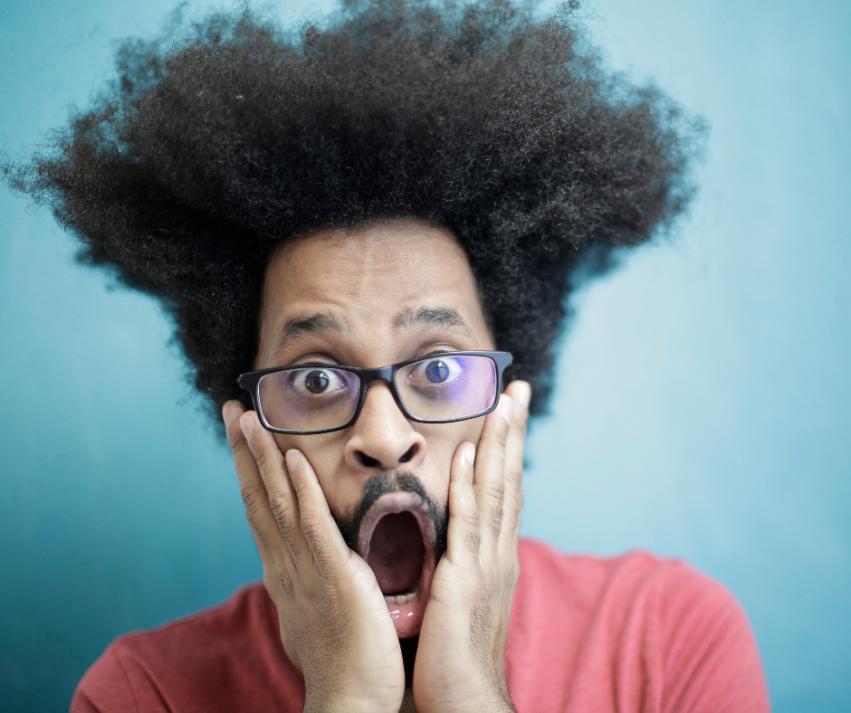 Emotion-based decision making
While it's true that buying a house is a major life milestone, first-time homebuyers tend to get too attached to the idea and make emotional decisions. It's vital to take note that emotion-based decision making may lead to overpaying for a home and stretching your funds beyond what you can actually pay.

Don't become emotionally attached to a home that's not yet yours. Always stick to your budget.
Waiting for the "perfect" home
The "perfect" home is like a unicorn-- a mythical creature both in nature and real estate. Searching for a home that ticks your whole checklist will narrow down your options too much, and it may lead to you overlooking good and suitable options. Looking for perfection may force you to overpay for a home and lengthen your search, too!
Always keep an open mind about your market options and be willing to put in some sweat equity. Consider loan programs that will let you roll the cost of repairs into your mortgage so you can renovate your chosen home at any time.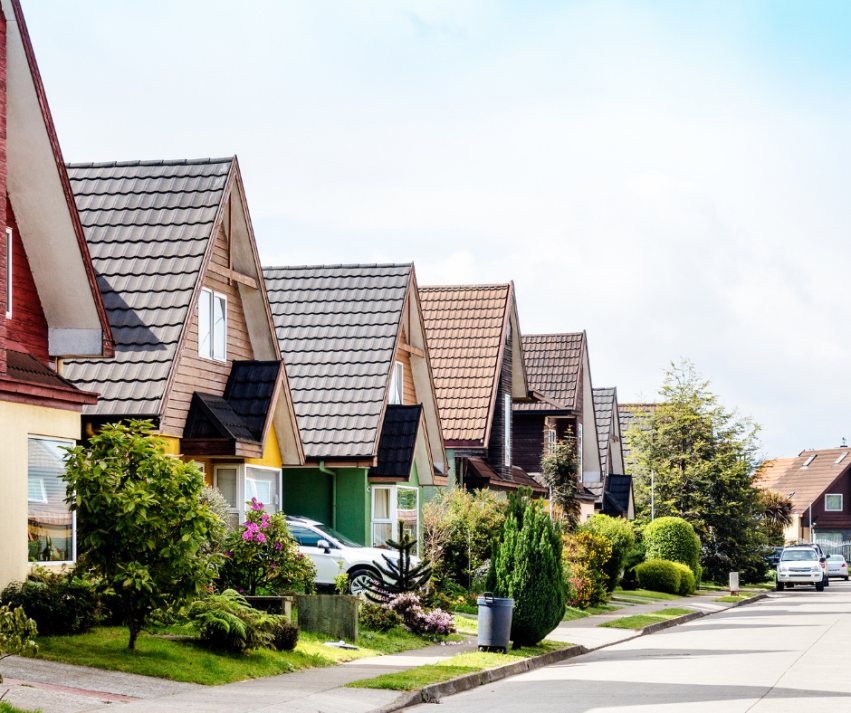 Selling Your Home?
Get your home's value - our custom reports include accurate and up to date information.
Get Home Value