Top Ten Castles That Will Captivate Your Hearts
Most women who have grown up watching Disney films have seen their favorite princesses get their beloved prince charmings, have their own castles, and live happily-ever-after. And as a young girl with a hopeful heart and a wild imagination, it's inevitable to dream of having a fancy fortress to live in and a vast kingdom to rule.
However, the time comes when we realize that not everyone (A.K.A commoners) gets to buy a castle in a snap of a finger, especially in this day and age. But the shadow of longing and excitement to see a real-life castle will still be evident in our hearts, even just from afar.
Ladies, we may not be able to travel anywhere to fulfill that dream (for now!), but thanks to the Internet, we don't have to spend thousands on airline tickets to see the World's Ten Most Enchanting Castles-- in fact, here they are, showcased in beautiful pictures:
Le Mont Saint-Michel
Located near Normandy, France, built high on a peak, is one of medieval architecture's grandest achievements, Le Mont Saint-Michel. The tidal island and mainland commune have made it on the UNESCO list of World Heritage Sites and is visited by more than 3 million people annually.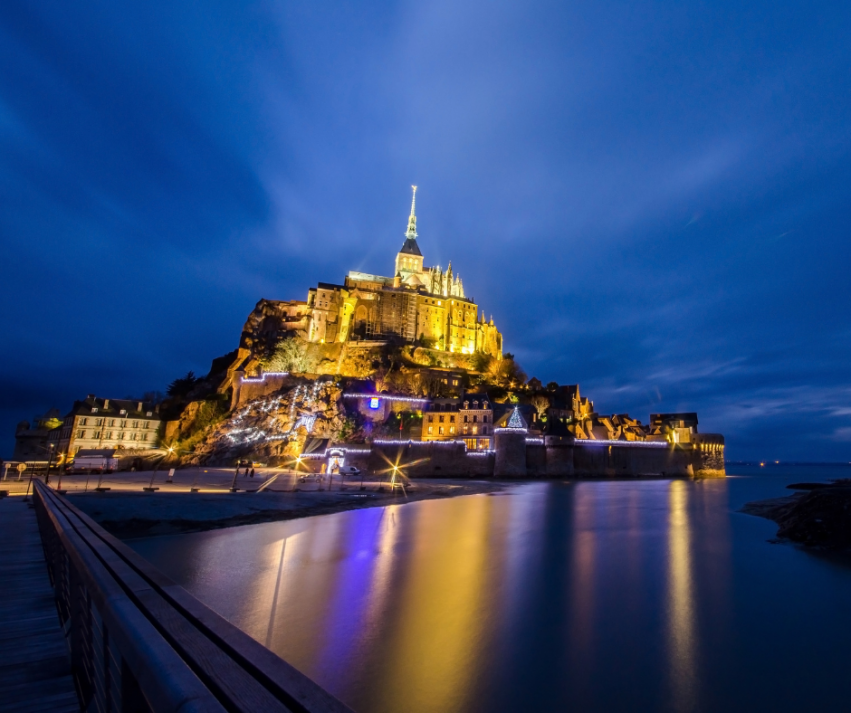 Edinburgh Castle
Nestled in the capital city of Scotland lies Edinburgh Castle, a historic fortress that dominates the skyline, from its position on the Castle Rock. The famous castle is a traditional repository of the Honours of Scotland, the country's crown jewels. It was home to kings and queens for many centuries, but its chapel, St. Margaret's Chapel, still hosts weddings and christenings up until this day.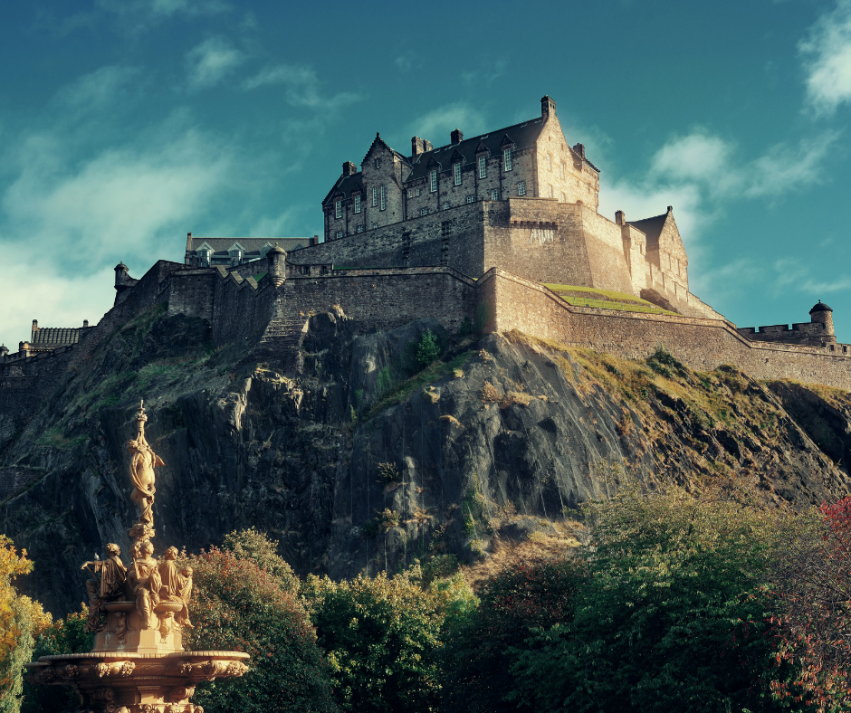 Neuschwanstein Castle
Marvel at the beautiful view of Neuschwanstein Castle, the world-famous 19th-century Romanesque Revival palace built for King Ludwig II. The castle lies on a rugged cliff and with a scenic mountain landscape above the village of Hohenschwangau near Füssen in southwest Bavaria, Germany.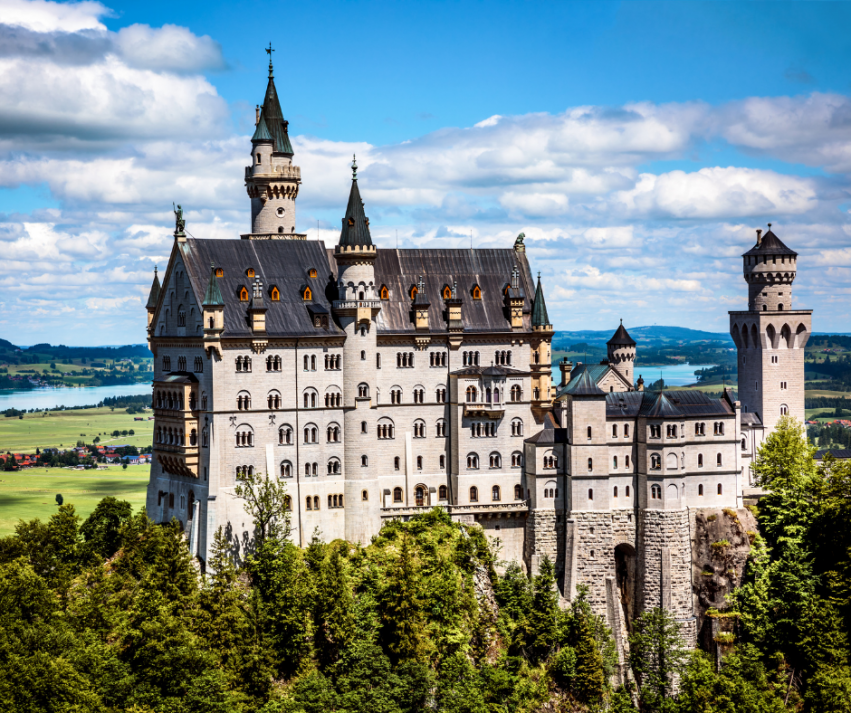 Glamis Castle
Glamis Castle, a gorgeous castle situated in Angus, Scotland, is home to the Earl and Countess of Strathmore and Kinghome and has served as an ancestral home to the Lyon family since the 14th century. The estate surrounding the castle covers more than 57 square kilometers (14,000 acres) and, in addition to parks and gardens, produces several cash crops, including lumber and beef. It is also known to be the most haunted castle in Scotland.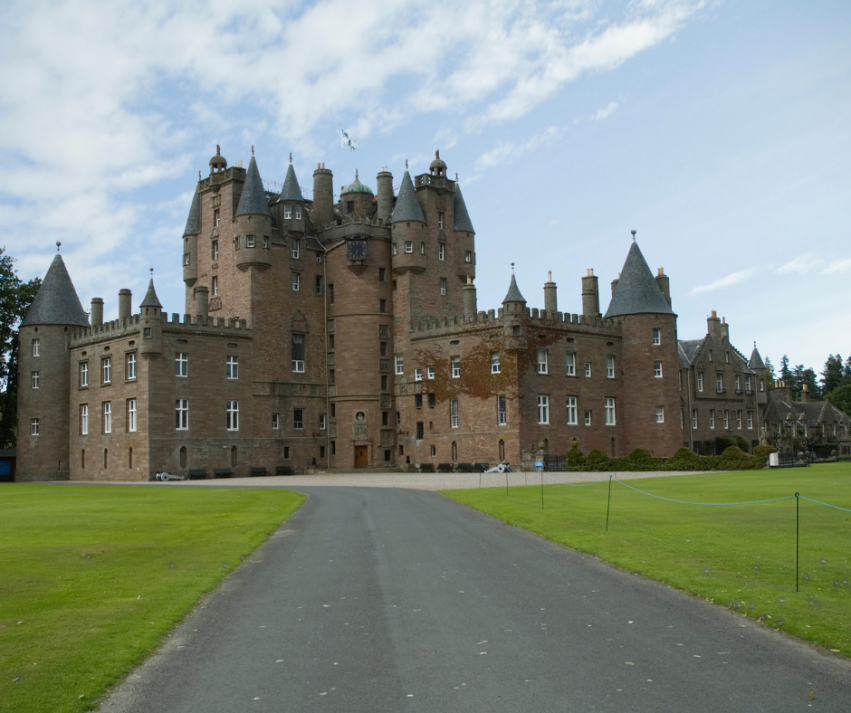 Windsor Castle
Windsor Castle, the official residence of the royal British family of Berkshire, sure isn't one to be left out of the list. With a Queen Victoria statue and a heavy flow of tourists in its foreground, Britain's Windsor Castle is the largest occupied castle and the oldest royal residence in the world (it's more than 900 years old, people!).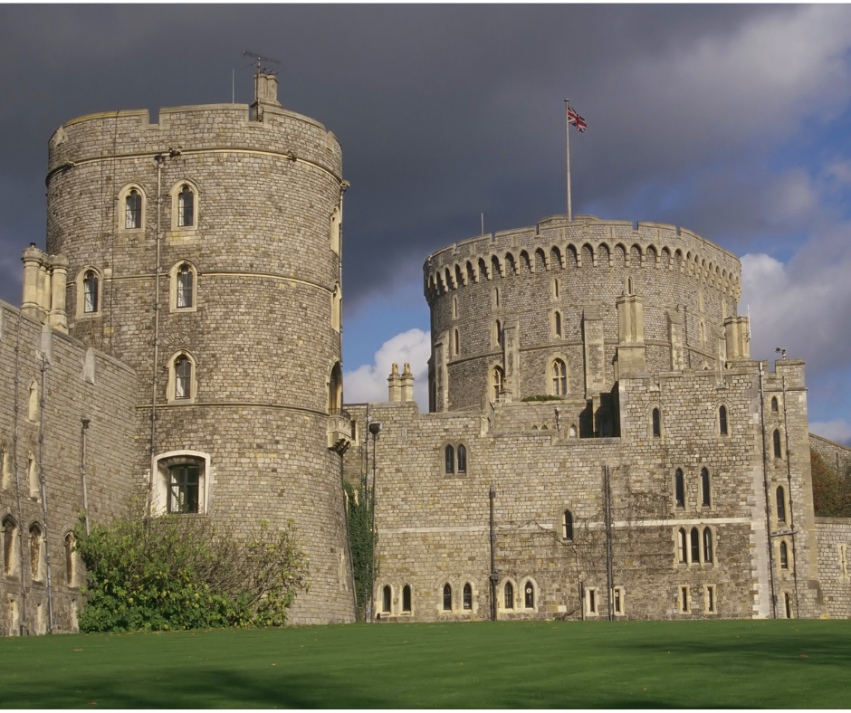 Château de Chambord
Did you know that Château de Chambord is the largest of the Loire castles? Named a World Heritage site by the UNESCO, Château de Chambord was built between 1519 and 1547 near a bend in the river Cosson in France. It is one of the most recognizable châteaux for its distinctive French Renaissance architecture, which blends traditional French medieval forms with classical Renaissance structures.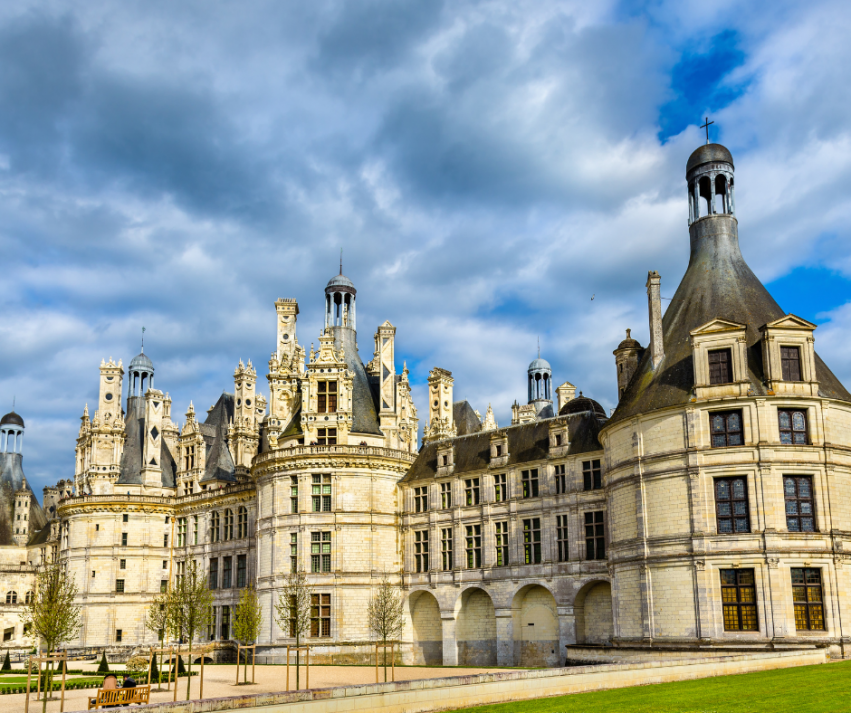 Hampton Court Palace
Escape to the past at Hampton Court Palace, a Grade I listed royal palace in the London Borough of Richmond upon the Thames. The palace was first made famous by Henry VIII in the 16th century (who used it as one of his primary residences), and it now serves as a tourist spot and one of the most sought-after wedding venues in the country.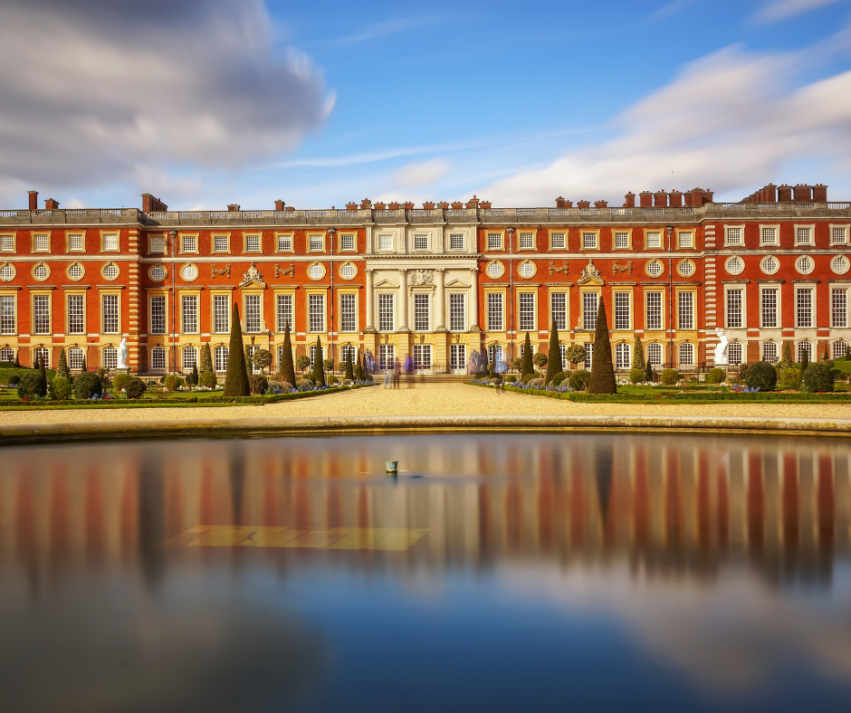 Prague Castle
Built-in the 9th century, Prague Castle is a castle complex in Prague, Czech Republic. It was a seat of power for the kings of Bohemia, Holy Roman emperors, and presidents of Czechoslovakia, and it now serves as the official office of the country's president. The country's Crown Jewels, its Bohemian kings and precious Christian relics, art treasures, and historical documents are also safely-kept inside the palace.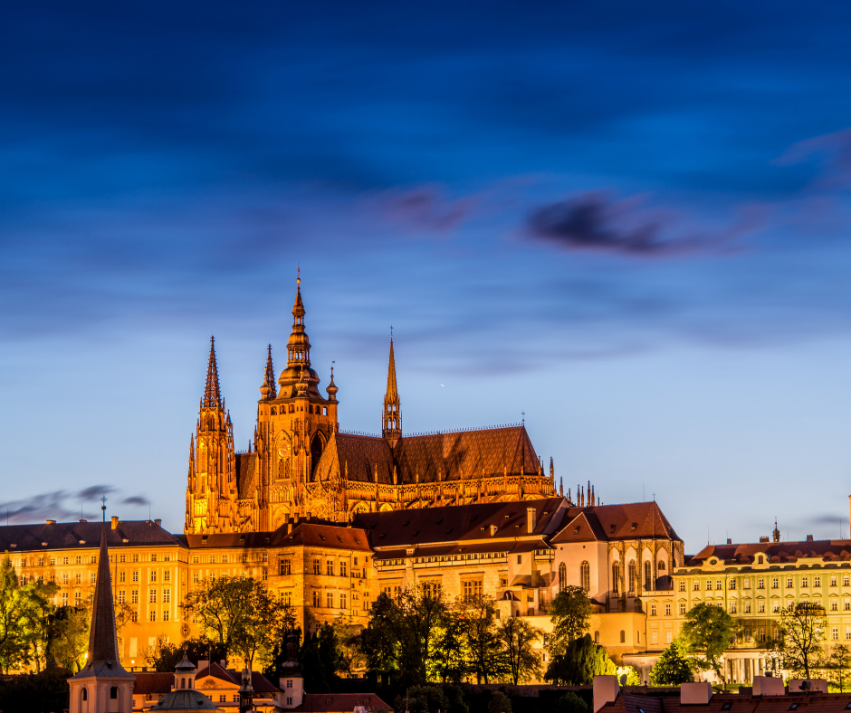 St. Michael's Mount
The St. Michael's Mount is a tidal island in Mount's Bay, Cornwall, United Kingdom. Owned by the National Trust, the said island will only be accessible during mid-tide and low water. Its castle and chapel have been the home of the St. Aubyn family since 1650, and the family retained a 999-year lease to inhabit the palace and a license to manage the public viewing of its historic rooms.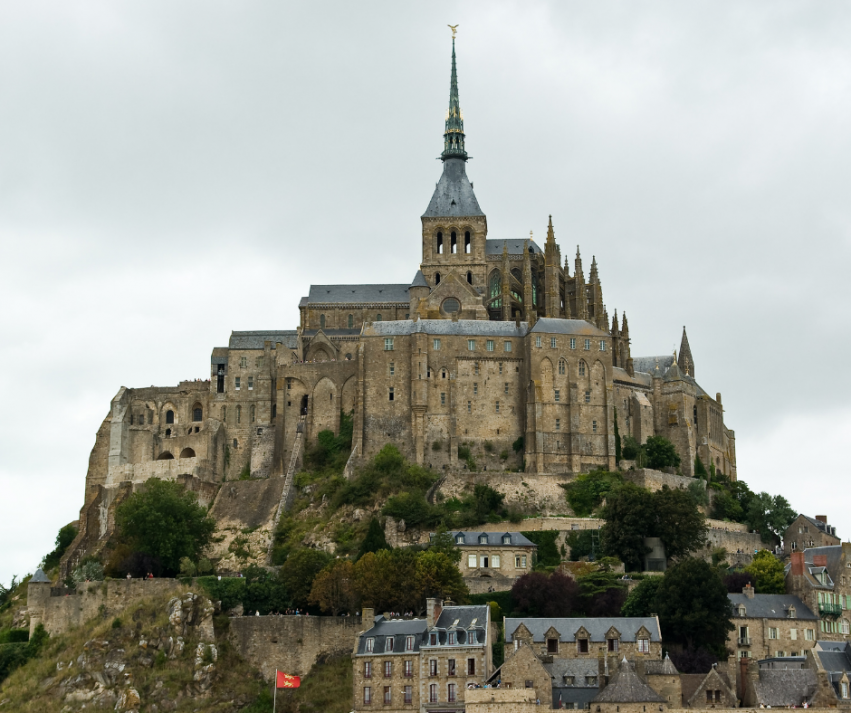 Leeds Castle
Often referred to as the "Castle of Queens," Leeds Castle is located in Kent, England, 5 miles southeast of Maidstone. Its most famous owner King Henry VIII transformed the castle for his first wife, Catherine of Aragon, and during its lifetime, has been home to six medieval queens-- Eleanor, Isabella, Philippa of Hainault (wife of Edward III), Joan of Navarre, Catherine de Valois and Catherine of Aragon.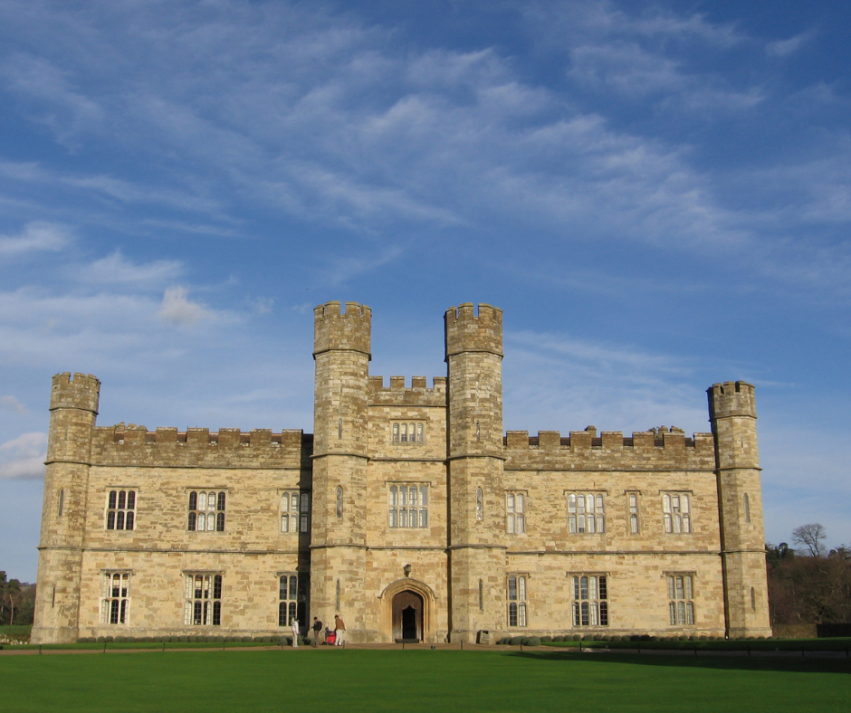 Selling Your Home?
Get your home's value - our custom reports include accurate and up to date information.
Get Home Value